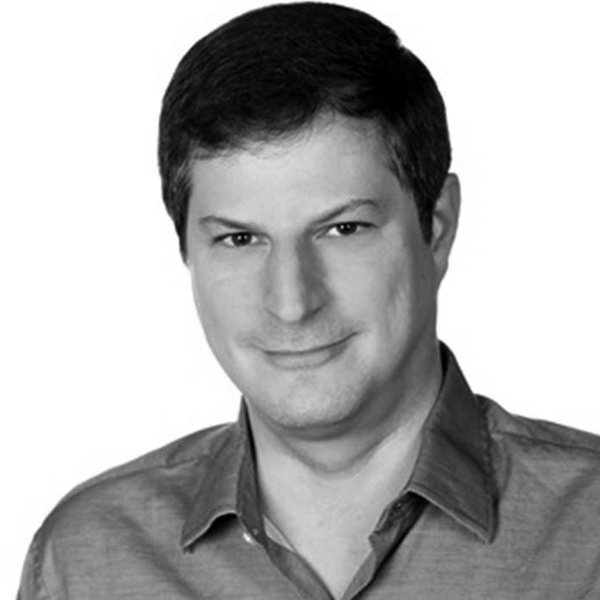 Joel Sloss
Credits: Sr. Program Manager, Microsoft Azure
JOEL SLOSS is the Sr. Program Manager for Media Security at Microsoft Azure.
Occasionally speaking at events or writing articles and whitepapers, Joel works in the Microsoft Azure industry team and typically focuses on security for content production workflows. This has included working with artists, producers, studios, standards groups, vendors, and others to help protect creative assets when doing post-production in the cloud.
He has been on the CDSA Board of Directors since 2017, holds a couple of certifications, advised on cloud infrastructure for Bobbleheads: The Movie, serves on the Infinity Festival executive committee, and is sometimes known as "that guy playing triangle in the 2020 Disney Holiday Singalong" on ABC.
All Sessions By Joel Sloss
Artificial Intelligence Demystified
Saturday, June 11, 2022
10:00 AM – 11:00 AM