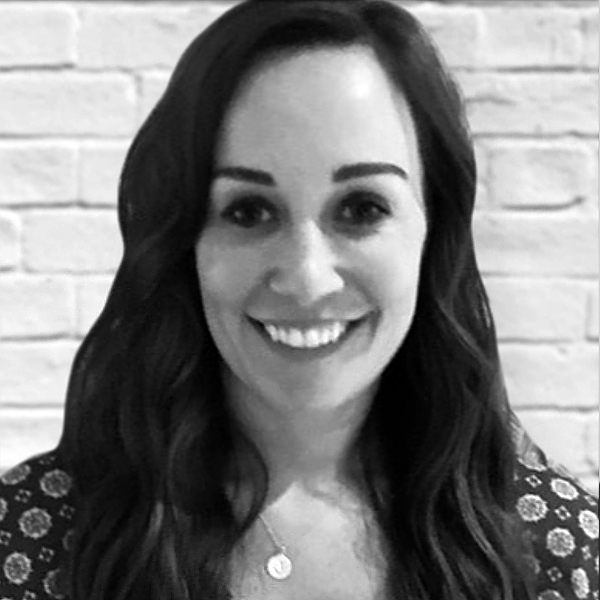 Jo Sharon
Credits: Chief Content Officer, Magical Elves
JO SHARON is the Chief Content Officer for Magical Elves. In her role as CCO, Sharon oversees a varied slate of projects in development across all platforms including broadcast, cable and major streaming services.
Since joining Magical Elves in 2010 as Vice President of Development, Sharon has contributed to growing the company while elevating and expanding her role. During her tenure, Sharon has developed a multitude of projects that include Nailed It!, Sugar Rush and Chasing Cameron for Netflix, Top Chef Junior for Universal Kids, Cold Justice and In Defense Of for Oxygen, Cleveland Hustles for CNBC, All In With Cam Newton for Nickelodeon, Time of Death for Showtime, Fashion Star for NBC, and Gallery Girls for Bravo.
Prior to joining Magical Elves, Sharon held development positions at Nash Entertainment, Renegade 83 and IMG Entertainment.
All Sessions By Jo Sharon
Producers Mashup
Sunday, June 9, 2019
12:45 - 2:30 PM