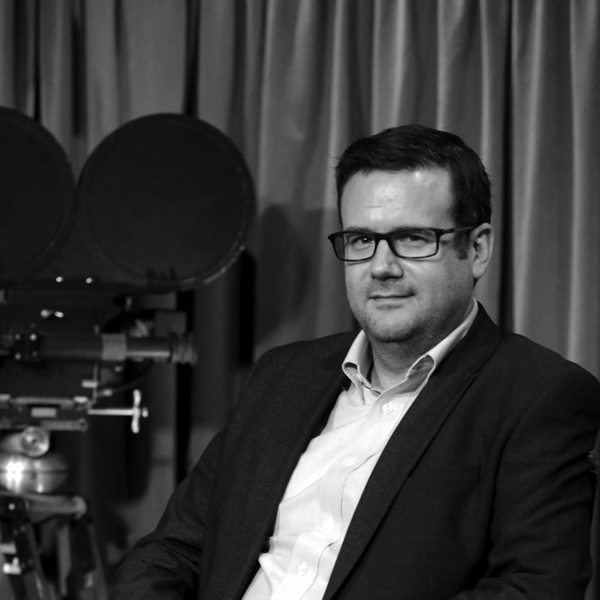 Jim Hemphill
Credits: Director/Writer, The Trouble with the Truth
JIM HEMPHILL is an award-winning writer-director whose films have screened at the Sundance Film Festival, American Cinematheque, Facets Multimedia, and Alamo Drafthouse, among other international festivals and venues.
His essays on film and television have appeared in Film Comment, Film Quarterly, Moviemaker, and many other outlets. He currently hosts a podcast for American Cinematographer's website, where he interviews the industry's top directors of photography, and is the author of 'Focal Point', a column on directing for Filmmaker Magazine.
He has contributed historical audio commentaries to DVDs including Stanley Kramer's Inherit the Wind, Francis Coppola's Gardens of Stone, and the 50th-anniversary Blu-ray of Clint Eastwood's Hang 'em High, and is a visual historian at the Academy of Motion Picture Arts and Sciences and a programming consultant at the Egyptian and Aero Theaters in Los Angeles.
All Sessions By Jim Hemphill
New Technology: Balancing Creativity and Cost
Saturday, June 8, 2019
9:30 - 10:45 AM