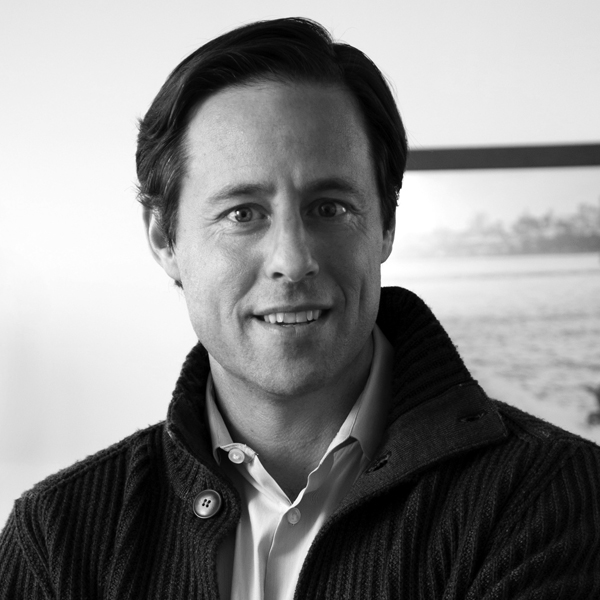 Jesse Sisgold
Credits: President & Chief Operating Officer, Skydance Media
As President and Chief Operating Officer of Skydance Media, JESSE SISGOLD helps to set and execute the overall strategy and growth plan for the company, while managing key operations across all units. He also oversees business and legal affairs, corporate development, digital and interactive entertainment, international distribution and co-productions, licensing, and television physical production for the company, and manages relationships across all distribution and co-financing partners.
In 2018, Sisgold was instrumental in forming a broad strategic partnership with Tencent Holdings Ltd to bolster Skydance's footprint in China for its films, as well as its television, gaming and virtual reality – areas of recent aggressive expansion for Skydance.
In 2017, he facilitated a multi-year renewal of Skydance's first-look production and global distribution deal with Paramount, while also helping to create a slate partnership with Ilion Animation in Madrid, leading to the launch of Skydance Animation.
In 2016, Jesse took a leadership role in Skydance's first acquisition – of game developer The Workshop Entertainment – to form Skydance Interactive, as well as in securing a $700 million recapitalization to enable continued growth and expansion. And in 2015, he oversaw the formation of Skydance's initial global television distribution pact with Lionsgate, resulting in the launch of Skydance International. Jesse was listed in Variety's Dealmaker's Impact Report in 2015, 2016, 2017 and 2018.
Before joining Skydance, Jesse served as the managing shareholder of his own boutique entertainment and venture capital law firm and launched the graphic novel and augmented reality company Anomaly Productions. He began his career at Heller Ehrman LLP.
Jesse is a member of the Television Academy and serves as a board member of UCLA's Institute of Environment and Sustainability and Angels at Risk.  He earned a J.D. with honors from the University of California, Hastings and a B.A. with honors from the University of California, San Diego.
All Sessions By Jesse Sisgold
The Keys To The Kingdom: Financiers & Distributors
Saturday, June 8, 2019
3:45 - 5:00 PM