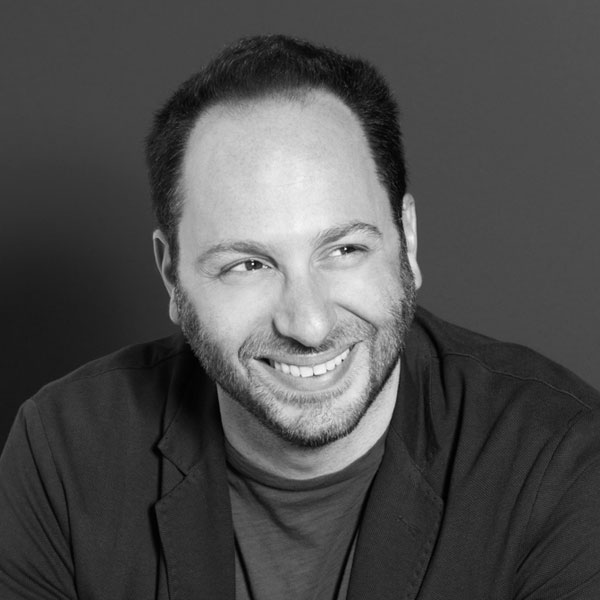 Jason Sterman
Credits: Producer & Co-Founder/President of Supper Club
JASON STERMAN is a multiple Emmy and Peabody award-winning producer, director, and founding partner of Supper Club. Jason has served as an executive producer on the Oscar and Emmy nominated Netflix documentary Winter On Fire: Ukraine's Fight For Freedom, the Sundance official selection Sky Ladder: The Art of Cai Gou-Qiang, and the Netflix mini-series Five Came Back.
In 2017, Jason won an Emmy and Peabody award for the Oscar-nominated Netflix documentary 13TH and in 2018 he won an Emmy for The New York Times Op-Docs series, Long Live Benjamin. In 2020, he executive produced the Netflix series Trial By Media and was the showrunner and executive producer of Marvel's 616 for Marvel and Disney+.
In 2021, Jason produced the Disney+ feature documentary Wolfgang and also directed and produced the feature documentary A Spark Story for Pixar Animation Studios. So far in 2022, Jason produced the Lucasfilm/Disney+ feature documentary More Than Robots directed by Gillian Jacobs which premiered at SXSW and is the producer of the Disney+ film Olivia Rodrigo: driving home 2 u.
Most recently, Jason served as the executive producer and director of the Disney+ original series Sketchbook featuring artists from Walt Disney Animation Studios.
All Sessions By Jason Sterman
Producing For Every Fandom
Sunday, June 12, 2022
10:00 AM – 11:00 AM