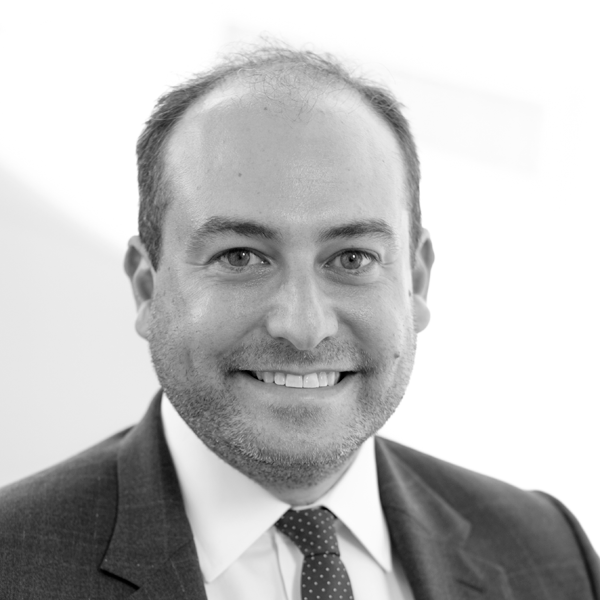 Jason Richman
Credits: Partner & Co-Head of the Media Rights Group, UTA
JASON RICHMAN is the Partner and Co-Head of the Media Rights Group at leading global, talent, entertainment, and sports company UTA. He began his entertainment career in 2010 in the UTA mailroom and quickly worked his way up to agent.
With an incredible ability to identify emerging and underrepresented storytellers, Richman has helped amplify the voices of numerous artists within the film and television landscape.
Clients include Celeste Ng, Erik Larson, Stacey Abrams, Anderson Cooper, Charles Yu, Salman Rushdie, Jesmyn Ward, Elin Hilderbrand, Jia Tolentino, Samantha Irby, Tuca & Bernie creator Lisa Hanawalt, Lodge 49 creator Jim Gavin, Shrill co-creator Lindy West, The New Yorker journalist & Pulitzer Prize winner Ben Taub, and more.
Richman also represents The Boston Globe, The Los Angeles Times, and WNYC Studios in addition to the estates of Ray Bradbury and Norman Mailer.
Prior to joining UTA, Richman graduated from Stanford University with a B.A. in English.
All Sessions By Jason Richman
IP IQ
Sunday, June 12, 2022
11:30 AM – 12:30 PM