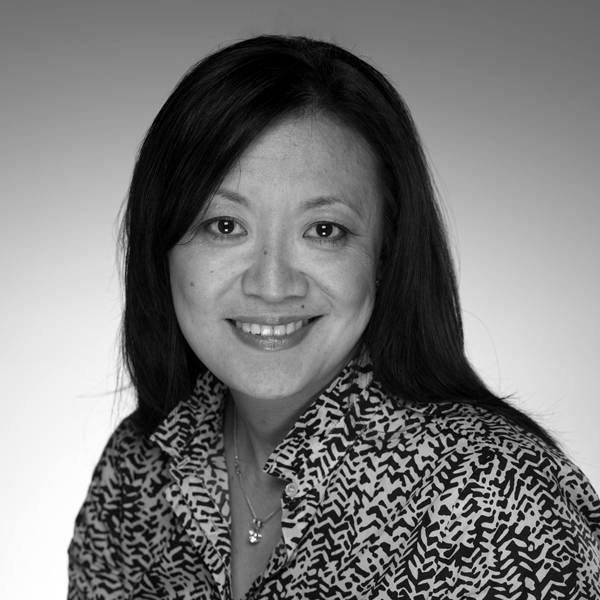 Janet Han Vissering
Credits: SVP, Development and Production, Nat Geo WILD
As Senior Vice President of Development and Production for Nat Geo WILD, JANET HAN VISSERING is responsible for over 150 hours of programming commissioned each year. In her role, Vissering manages WILD's development and production teams, working with the world's leading independent producers, distributors, creative agencies and strategic broadcast partners. Previously, she was SVP of strategic development and co-finance for seven years.
Prior to acquiring her current position, Vissering served as vice president of international acquisitions at NGCI from August 1998 to March 2000. She joined NGCI from Discovery Networks International, where she was head of program acquisitions and development from 1995 to 1998.
Vissering joined Discovery Communications, Inc., as a regional marketing manager for The Learning Channel, Affiliate Sales and Relations in March 1993.
A graduate of the University of Maryland in College Park, with a major in international relations/business, Vissering is a native of Korea and speaks Korean fluently.
All Sessions By Janet Han Vissering
Producers Mashup
Sunday, June 9, 2019
12:45 - 2:30 PM