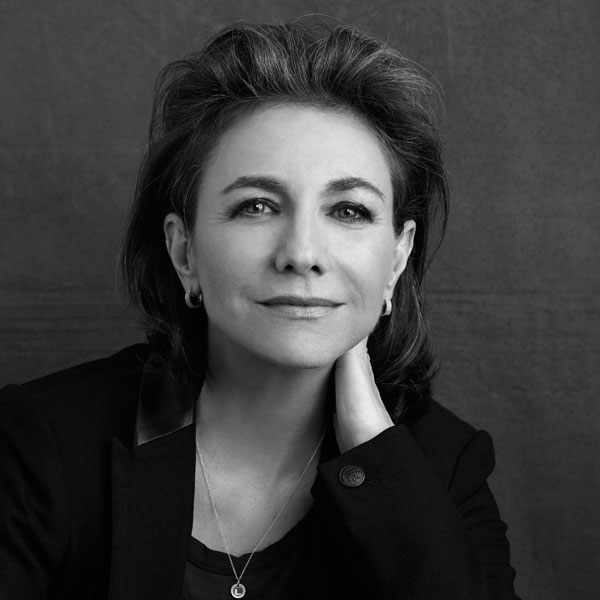 Ilene Chaiken
Credits: The L Word, Empire
Best known for creating the Showtime series The L Word, ILENE CHAIKEN received an Emmy, among many other awards, for Hulu's The Handmaid's Tale.
She was the showrunner for the first four seasons of the Golden Globe-nominated Fox series Empire, and serves as executive producer of The L Word sequel, The L Word: Generation Q, which has been renewed for a third season on Showtime.
Chaiken signed a major overall deal with Universal Television in 2020, and recently served as showrunner and executive producer of the NBC series Law & Order: Organized Crime starring Chris Meloni.
Hailing from Elkins Park, Pennsylvania, Chaiken resides in Los Angeles with her wife, LouAnne Brickhouse, and is the mother of two daughters, Augusta and Tallulah Hood. She serves as a member of the RISD Board of Trustees.
All Sessions By Ilene Chaiken
Producer One-on-One
Sunday, June 12, 2022
12:30 PM - 1:45 PM