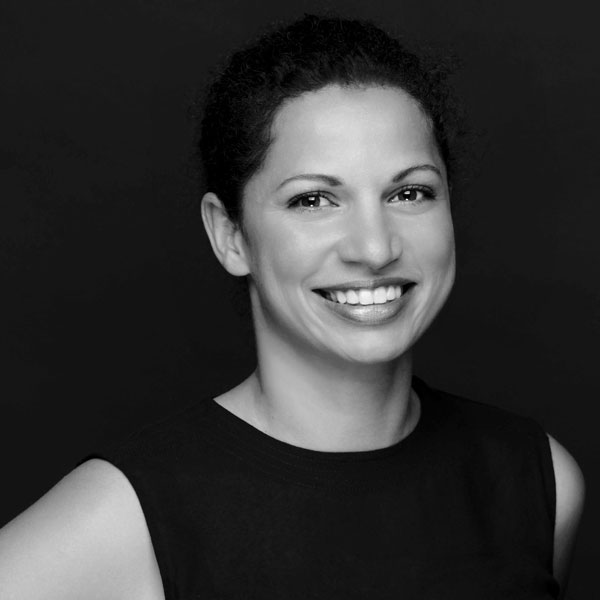 Hend Baghdady
Credits: Executive Producer
HEND BAGHDADY is a multi-hyphenate filmmaker and savvy brand-conscious business executive. Having entered the industry at 17 with no pre-existing relationships, she quickly rose to leadership positions with leading production and animation studios before turning thirty.
She began her career working on the first season of Crank Yankers with Jackhole Industries while attending New York University as a full-time student. A creatively driven executive with exceptional producing skills, she has since developed, produced, and created formats and templates for many live-action and animated series.
Hend harnesses an entrepreneurial spirit, having excelled in building businesses and brands from the ground up, as she had done with ADHD Studios. She is an expert at developing high production value content for television and digital platforms and is tremendously skilled at creating celebrated projects with limited timing and resources. As such, she has developed an industry-wide reputation for "making the impossible happen".
Notably, she produced the award-winning stop motion special Abed's Uncontrollable Christmas for NBC's Community, which she and her team managed to complete within a matter of weeks under the Starburns Industry production banner, set up specifically for the project.
Hend currently serves as executive producer on multiple series in production, including the one-hour drama Monarch for FOX starring Susan Sarandon, the recently released unscripted competition series Domino Masters as well as the upcoming half-hour animated comedy series Grimsburg starring Jon Hamm.
Previous Executive Producer credits include the smash hit Tidying Up with Marie Kondo for Netflix as well Royalties, a musical comedy starring Darren Criss. She also has multiple series in development with Netflix, Disney+, and FOX.
All Sessions By Hend Baghdady
Producer One-on-One
Sunday, June 12, 2022
12:30 PM - 1:45 PM