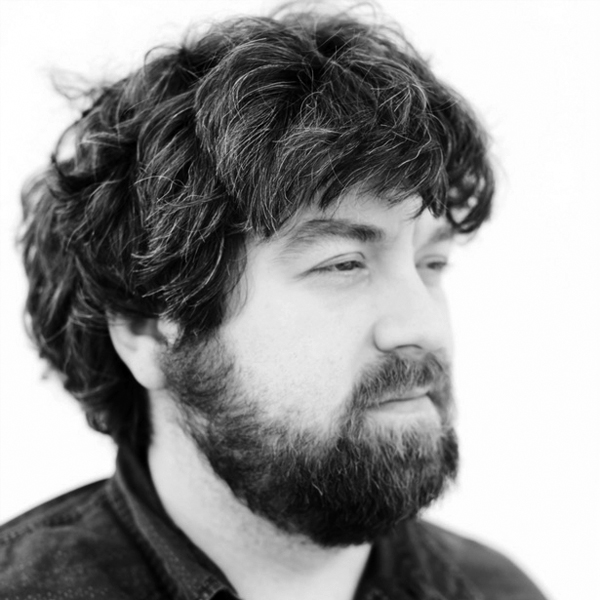 Guillaume Aubuchon
Credits: Production Manager and Post-Producer; VP Product, Cast & Crew
GUILLAUME AUBUCHON has spent the past decade melding the latest in technological innovation with the century-old tradition of filmmaking.
He leads Cast & Crew's Product team, spearheading development of the company's cloud-based production and workflow software solutions in the areas of on boarding, time capture, digital asset management and collaboration.
Previously, as CIO of Digital Film Tree, he focused on bringing seamless cloud workflow technologies into mainstream productions.
Guillaume speaks to thousands each year on the emergence of cloud technologies in the entertainment industry and continues to bridge the gap between classic Hollywood workflows and modern technical progressions.
All Sessions By Guillaume Aubuchon
The Integrated Data-Driven Production
Saturday, June 8, 2019
11:15 AM – 12:30 PM