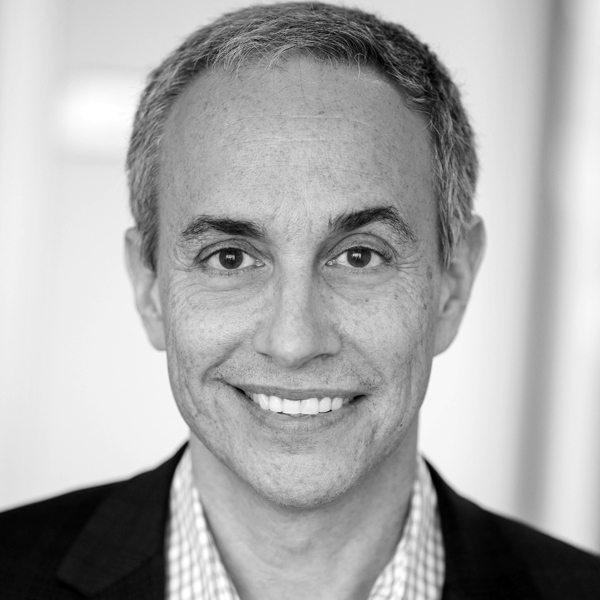 Gene Stein
Credits: Narcos, F is For Family
GENE STEIN was most recently president of Television and Live Action Film for Gaumont U.S., where he developed and executive produced Narcos: Mexico, whose third season recently streamed on Netflix. He supervised and executive produced two seasons of the original Narcos, as well as three seasons of F Is For Family, an animated series for Netflix which stars Bill Burr, Sam Rockwell, and Laura Dern.
He developed and executive produced Trial 4, an eight-episode documentary series which premiered in November 2020 on Netflix. He developed and executive produced Point Blank, a film starring Anthony Mackie and Frank Grillo that also streams on Netflix.
Before Gaumont, Gene served as CEO of Sonar, where he developed The Son for AMC, as well as David Kelley's adaptation of Stephen King's Mr. Mercedes, now streaming on Peacock. He developed and executive produced The Shannara Chronicles for MTV. In addition, he oversaw the acquisition and the sale of Taboo, starring Tom Hardy, to FX. Under his leadership Sonar also distributed a dozen new television movies.
Before joining Sonar Entertainment, Gene was President of Television at BermanBraun. There he executive produced the series Dig for USA, Camp for NBC, Deception for NBC, Unchained Reaction for Discovery, two seasons of Polyamory: Married and Dating for Showtime, and two seasons of Junk Gypsies for HGTV. He also developed and produced the drama series The Cape and Mercy for NBC and two seasons of the series Alphas for SyFy, as well as the CBS comedy series Accidentally on Purpose.
With his producing partner Nina Wass, he executive produced five series for ABC, NBC, and Lifetime. Their comedy Less Than Perfect aired for four seasons on ABC.
Prior to his producing career, Gene was for five years a member of the programming team at CBS. As senior vice president of comedy, he supervised the pilot and first season of Everybody Loves Raymond and developed and supervised King of Queens.
All Sessions By Gene Stein
Producer One-on-One
Sunday, June 12, 2022
12:30 PM - 1:45 PM