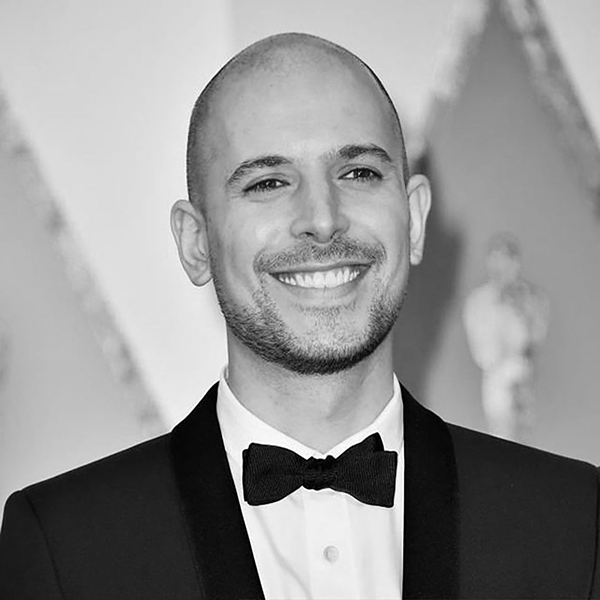 Fred Berger
Credits: President, Automatik | La La Land, Bad Education
FRED BERGER is an Academy-Award nominated, Emmy winning, and Golden Globe-winning film and television producer based in Los Angeles.
Berger produced Damien Chazelle's musical La La Land, which won a record seven Golden Globes and six Academy Awards (nominated for a record 14). The film grossed nearly $500m worldwide and earned Berger awards from the PGA, BAFTA, Critics Choice, AFI, and NY Film Critics Circle among others.
Berger won an Emmy and was nominated for a PGA award for Cory Finley's Bad Education (Hugh Jackman, Allison Janney), which secured a record-breaking deal from HBO Films.
In 2016, Berger partnered with Brian Kavanaugh-Jones (Midnight Special, Loving) under their Automatik banner, as well as with literary and talent management company Grandview, run by Jeff Silver and Matt Rosen.
Berger and Kavanaugh-Jones have produced over 50 films together, including Alma Har'el's Honey Boy (Shia LaBoeuf, Lucas Hedges, and Noah Jupe), Karyn Kusama's Destroyer (Nicole Kidman), Roseanne Liang's Shadow in the Clouds (Chloe Grace Moretz), and Michael Pearce's Encounter (Riz Ahmed, Octavia Spencer).
Berger is in post-production on Halle Barry sci film The Mothership for Netflix, and in pre-production on James Mangold's Unt. Bob Dylan Biopic starring Timothée Chalamet for Fox Searchlight, and Fred & Ginger starring Jamie Bell and Margaret Qualley for Amazon.
All Sessions By Fred Berger
Mentoring Roundtables
Saturday, June 11, 2022
3:30 PM - 4:30 PM