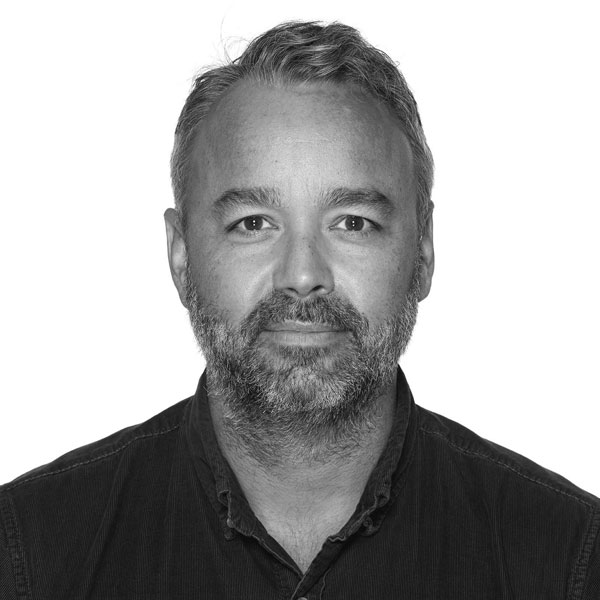 Evan Hayes
Credits: Free Solo, Everest
EVAN HAYES is an Academy Award, BAFTA & Emmy Award-winning producer and a partner at Anomaly Content & Entertainment (ACE).
He is currently in production on the scripted series Maggie for Hulu, as well as three as-yet-unannounced feature documentaries with filmmakers Chai Vasarhelyi and Jimmy Chin, Zach Heinzerling, and Dan Lindsay and TJ Martin.
Evan most recently produced Liz Garbus' Critics Choice-winning & BAFTA-nominated film Becoming Cousteau, as well as Dawn Porter's award-winning documentary The Way I See It about President Obama's White House Photographer Pete Souza, for Focus Features.
In 2019, Hayes won an Academy Award for Best Documentary Feature for Free Solo, directed by Chai Vasarhelyi and Jimmy Chin for National Geographic. Prior to filming Free Solo, Hayes produced Everest, starring Josh Brolin, Jake Gyllenhaal, Keira Knightley & Jason Clarke, for Universal Pictures and Working Title Films.
Before joining ACE, Hayes served as President of Parkes+MacDonald/Image Nation, where he oversaw a broad slate of film & television projects, including the documentary He Named Me Malala, directed by Academy Award-winner Davis Guggenheim about Nobel Peace Prize-winner Malala Yousafzai.
Prior to joining Parkes+MacDonald, Hayes served as President of Story Mining & Supply Co. where he oversaw the Starz original series Outlander.
Hayes also spent eleven years at Working Title Films where he worked as a producer or executive on such films as Les Miserables, Contraband, Tinker Tailor Soldier Spy, State of Play, Frost/Nixon, A Serious Man Burn After Reading, Hot Fuzz, Definitely Maybe, Paul, Atonement, United 93, and Senna.
All Sessions By Evan Hayes
Producer One-on-One
Sunday, June 12, 2022
12:30 PM - 1:45 PM