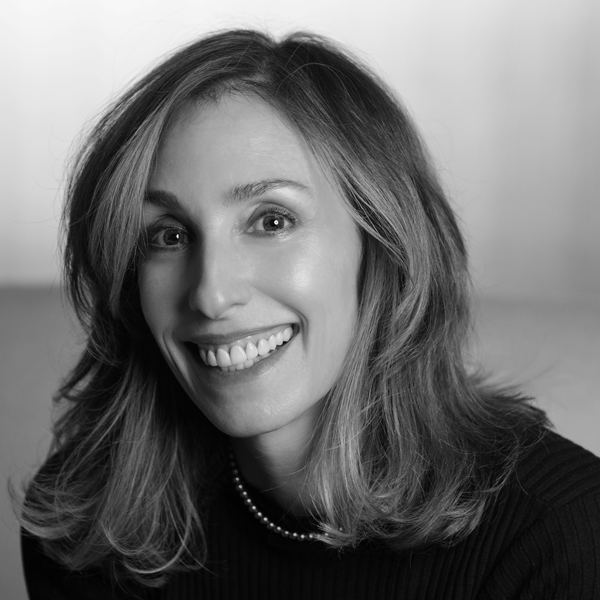 Erica Huggins
Credits: President, Fuzzy Door
ERICA HUGGINS is President of Seth MacFarlane's Fuzzy Door and oversees all development/creative direction for the production company's content creation, including its multi-year television deal with Universal Studio Group, film, literature, music, and digital.
Under Fuzzy Door's Universal TV deal, she is executive producing Peacock's Ted TV series starring the iconic foul-mouthed teddy bear as seen in the previous successful films, and Peacock's disaster series The End is Nye hosted by renowned science educator Bill Nye. Additionally, she is executive producing The Winds of War, an Untitled Little Rock Nine series, and the TV adaptations of the celebrated novel All Our Wrong Todays and the dystopian sci-fi short film Skywatch for Peacock. She and Fuzzy Door are also executive producing Netflix's new animated take on Norman Lear's classic sitcom, Good Times.
On the feature side, Huggins executive produced Hulu's Books of Blood, a feature film based on Clive Barker's acclaimed horror anthology book of the same name. She is also executive producing and developing a reimagined version of Revenge of the Nerds with the Lucas Bros. for 20th Century Studios.
Under her and MacFarlane's helm, Fuzzy Door produces the Emmy-nominated Hulu space adventure series, The Orville, the beloved and Emmy award-winning animated comedy series, Family Guy, the fan-favorite series, American Dad!, and the Emmy-winning Cosmos: Possible Worlds, now available on Disney+.
Huggins most recently held the title of President at Imagine Entertainment focusing on expanding Imagine's independent model incubating material in-house for all feature development and the company's feature animation division. During her tenure there, she produced The Spy Who Dumped Me, Get On Up, and The Dark Tower, among others.
All Sessions By Erica Huggins
A Conversation with Seth MacFarlane & Erica Huggins
Sunday, June 12, 2022
11:30 AM – 12:30 PM