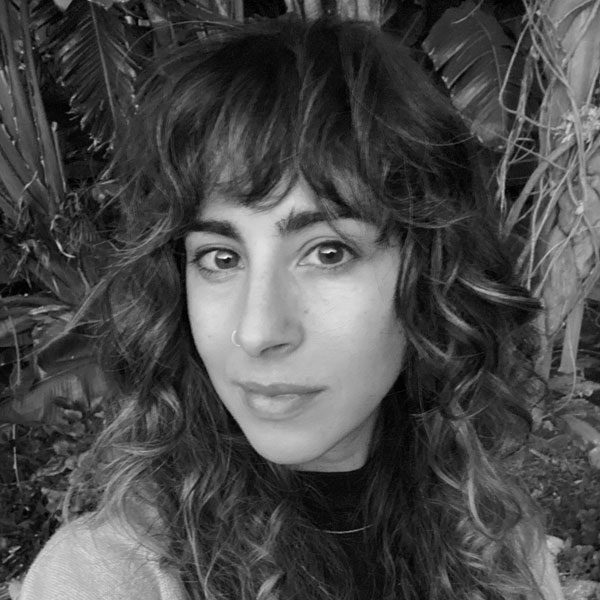 Erica Fishman
Credits: Head of Production, Powderkeg
ERICA FISHMAN has recently overseen productions of QTalks (Quibi), Everything's Fine (Snapchat), and the second season of incubator Powderkeg: Fuse in collaboration with Google.
Prior to joining Powderkeg, she produced Powderkeg's inaugural series East of La Brea (SXSW) and independent feature films Farah Goes Bang (Tribeca) and Long Weekend (Sony / Theatrical release) as well as short films for several seasons of Refinery 29's Shatterbox anthology series, which have premiered at festivals around the world.
Erica is also a DGA member with over ten years experience on both coasts as an Assistant Director for Television and Films including FX The Americans, HBO's Phil Spector, Showtime's The Affair, and more.
All Sessions By Erica Fishman
Long Story Short Film
Saturday, June 11, 2022
2:00 PM - 3:00 PM