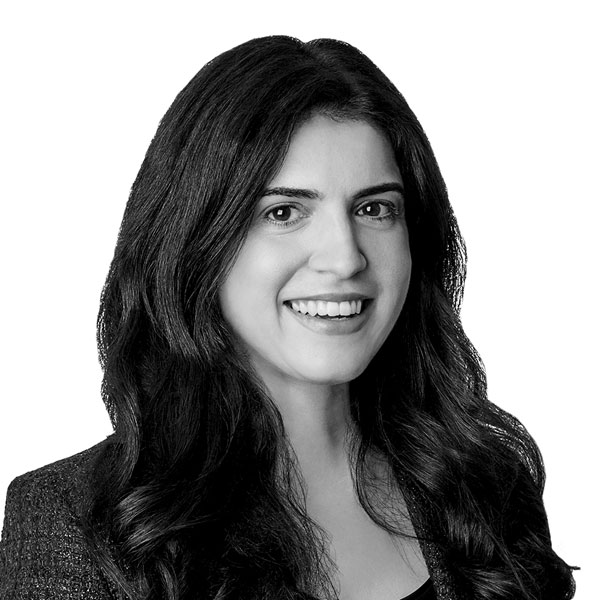 Elizabeth Raposo
Credits: President, Outlier Society
As President of Outlier Society, ELIZABETH RAPOSO oversees production and development for all aspects of the business alongside company founder Michael B. Jordan.
Raposo most recently served as President of Production for Paramount Pictures where she oversaw the studio's most successful franchises, as well as large-scale productions and filmmaker-driven fare, including Mission: Impossible – Fallout, Top Gun Maverick, the J.J. Abrams Star Trek film series, Super 8, Bumblebee, A Quiet Place I and II, Sonic The Hedgehog, Jackass Forever, Teenage Mutant Ninja Turtles, the Jack Reacher films and Interstellar.
Outlier Society has an impressive slate of upcoming projects, including MGM's Creed III, with Jordan making his directorial debut, a live-action adaptation of DC Comics' Static Shock, Methuselah with Danny Boyle directing, and an adaption of Black Leopard, Red Wolf, all at Warner Bros; an adaptation of N.K Jemisin's award-winning The Broken Earth book franchise; and Thomas Crown Affair for MGM.
At Amazon Studios, where they have a first-look film deal and an exclusive television deal, they are developing a film adaptation of the novel You Made A Fool Of Death With Your Beauty, The Greatest, a series on the life of Muhammad Ali, and an adaptation of the award-winning YA series Victories Greater Than Death. They are also producing a series based on the DC Comics' Earth-2 Superman character Val-Zod for HBO Max.
Outlier Society's previous projects include Without Remorse, 61st STREET, Raising Dion, Fahrenheit 451 (2018), and David Makes Man.
Raposo began her career at CAA before joining Darren Aronofsky's Protozoa Pictures. 
All Sessions By Elizabeth Raposo
Producer One-on-One
Sunday, June 12, 2022
12:30 PM - 1:45 PM
Producing For Every Fandom
Sunday, June 12, 2022
10:00 AM – 11:00 AM