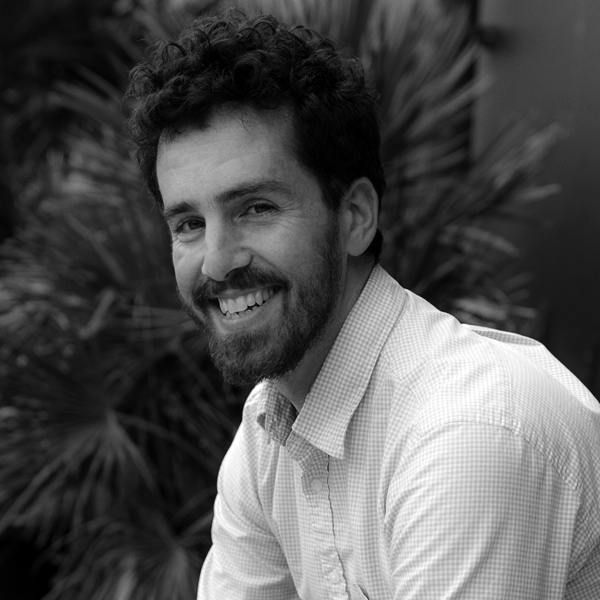 Eli Horowitz
Credits: Homecoming
ELI HOROWITZ is the co-creator of The Silent History, a digital novel; The Clock Without A Face, a treasure-hunt mystery; and Everything You Know Is Pong, an illustrated cultural history of table tennis.
He was the managing editor and then publisher of McSweeney's; his design work has been honored by I.D., Print and the American Institute of Graphic Arts.
Previously, Horowitz wrote science trivia questions based on popular films of the 1990's and was briefly employed as an apprentice carpenter.
Horowitz was born in Virginia and now lives in Northern California. He is the creator and writer, alongside Micah Bloomberg, of the scripted podcast and television series of the same name, Homecoming.
All Sessions By Eli Horowitz
Power of Podcasts
Saturday, June 8, 2019
3:45 - 5:00 PM