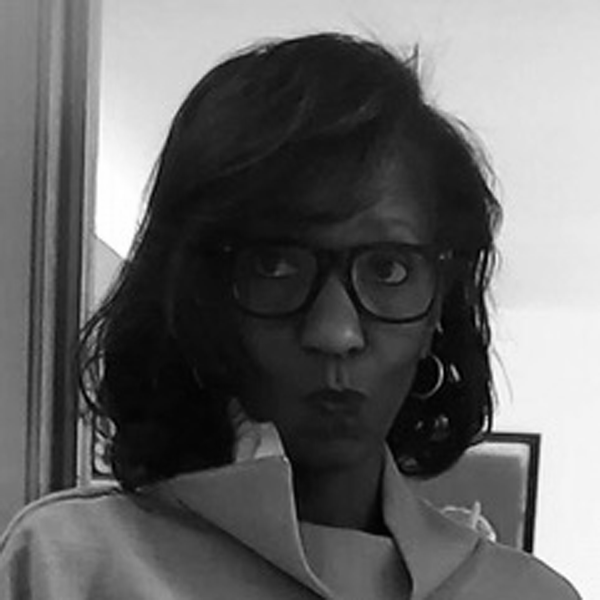 Diana Williams
Credits: Co-Founder & CEO, Kinetic Energy Entertainment
DIANA WILLIAMS is the CEO & Co-Founder of Kinetic Energy Entertainment, a multi-disciplinary company that partners with creators at the intersection of story and technology. An award-winning producer, she has worked with established and emerging talent to develop story-based IP for distribution across all types of media. Kinetic's mission is to build business value along with creative so it can scale and always reach the audience.
Kinetic's slate includes a series in development at HBO, sci-fi actioner The Gatecrashers, Founder Hustle podcast based on 1863 Ventures' work with entrepreneurs of color, Crimson, an epic fantasy/thriller take on Alice in Wonderland, recipe-memoir Adventures in Starry Kitchen, and video game Political Arena.
Previously, she produced the critically acclaimed feature film Our Song and was nominated for an Independent Spirit Award. Other credits include Room 237, Industrial Light & Magic: Creating the Impossible, Method to the Madness of Jerry Lewis, and Dear Mom Love Cher.
In addition to producing, Diana has held various positions in the entertainment industry. She was the Creative Development and Franchise Producer at Lucasfilm for the Star Wars universe and helped launch the Oscar-winning ILMxLAB. Prior to Lucasfilm, Diana worked with BET Networks as a production consultant.
A graduate of Georgetown University, Diana is Chair of the Interactive Board for the Peabody Awards, a member of the DGA and the Academy of Motion Picture Arts and Sciences (AMPAS), and on the board of Diverso, a non-profit organization dedicated to empowering the under-represented storytellers of the next generation.
All Sessions By Diana Williams
Web3 and The Future of New Content Models
Saturday, June 11, 2022
3:30 PM - 4:30 PM