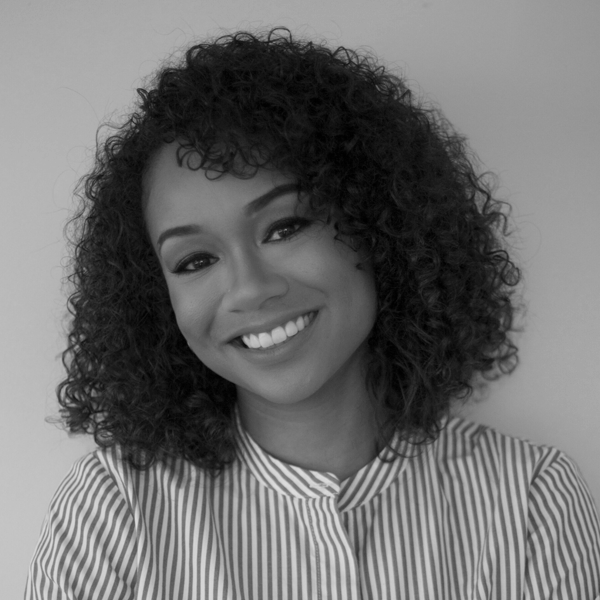 Deniese Davis
Credit: CEO, Reform Media Group
DENIESE DAVIS is a three-time Emmy nominated Producer and the Founder and CEO of Reform Media Group, a media company focused on changing how marginalized stories are told.
She began her career producing music videos, short films, and digital content including Issa Rae's award-winning web series The Mis-Adventures of Awkward Black Girl.
Recent producing credits include Co-Executive Producer on the HBO comedy series Insecure, Producer on HBO's A Black Lady Sketch Show, and Executive Producer on the forthcoming HBO Max comedy series Rap Sh*t.
She is also Co-Founder of ColorCreative, a management company for women and minority creators. An alum of CUNY Brooklyn College and The American Film Institute, Deniese sits on the board of Black Public Media and is a founding member of AFI's Alumni Council for the Lawrence Herbert Alumni Center (LHAC).
All Sessions By Deniese Davis
Mentor Roundtables
Saturday, June 11, 2022
2:00 PM - 3:00 PM