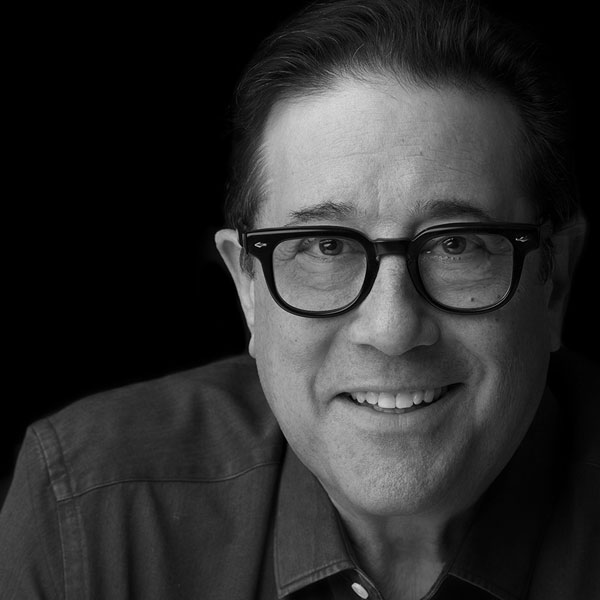 David Kanter
Credits: The End of the Tour, Philip K Dick's Electric Dreams
DAVID KANTER is a producer and manager at Anonymous Content, a leading film, television and commercial production and talent management company in Culver City, CA.
His television executive producing credits include the Paradise Lost for Spectrum Originals, Phillip K. Dick's Electric Dreams for Amazon, Quarry for Cinemax, as well as Citizen for Hulu.
Selected current development includes MaddAddam at Hulu, Giant at Amazon, 50 First Dates at Disney+, Lodi at HBO Max, Tangerine at Apple, and The Whistleblower at FX.
Kanter is a producer of The End of the Tour, starring Jesse Eisenberg and Jason Segel, directed by James Ponsoldt, which premiered at the 2015 Sundance Film Festival. It was called "The best of the best at Sundance" (Rolling Stone Magazine). He is an Executive Producer of The Revenant, directed by Alejandro González Iñárritu for New Regency, starring Leonardo DiCaprio and Tom Hardy, winner of the 2016 Golden Globe Awards for Best Dramatic Feature.
Other features include The Take, starring Idris Elba and Richard Madden; Fun Size, a co- production with Paramount Pictures that marked the feature directorial debut of Josh Schwartz and starred Victoria Justice, Thomas Mann and Chelsea Handler; In the Land of Women, Castle Rock and Warner Independent, starring Kristen Stewart and Adam Brody; the controversial Tony Kaye documentary Lake of Fire, which premiered at the 2006 Toronto International Film Festival; and New Line Cinema's Rendition, directed by Gavin Hood, starring Reese Witherspoon, Jake Gyllenhaal, Meryl Streep and Alan Arkin.
All Sessions By David Kanter
Mentoring Roundtables
Saturday, June 11, 2022
2:00 PM - 3:00 PM