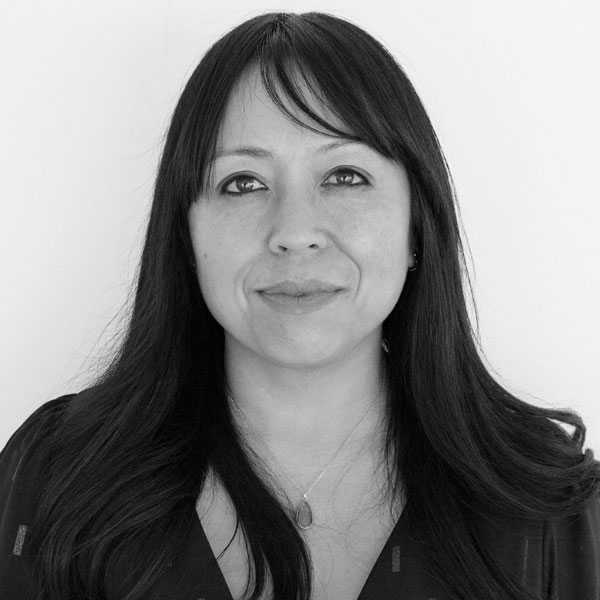 DanTram Nguyen
Credits: EVP, Co-Head of Film Production & Development, Searchlight Pictures
DANTRAM NGUYEN started her career in the film industry as a junior executive for Richard Donner and Lauren Shuler Donner's production company.
She joined Fox Searchlight in 2009 as a Creative Executive and rose in the ranks to her current title as Executive Vice President, Co-Head of Film Production at Searchlight Pictures. During this time, she has worked on a variety of commercial and critically lauded projects including Oscar-winning films like Black Swan, Jojo Rabbit, and Best Picture winner The Shape of Water, affording her the unique opportunity to work with some of the most respected, eclectic talents in the film world.
Alongside her partner, Katie Goodson-Thomas, she now oversees Searchlight's slate of theatrical films as well as their new slate of original films streaming exclusively on Hulu, the first of which will debut in the summer of 2022.
All Sessions By DanTram Nguyen
Meet The Buyers
Saturday, June 11, 2022
2:00 PM - 3:00 PM