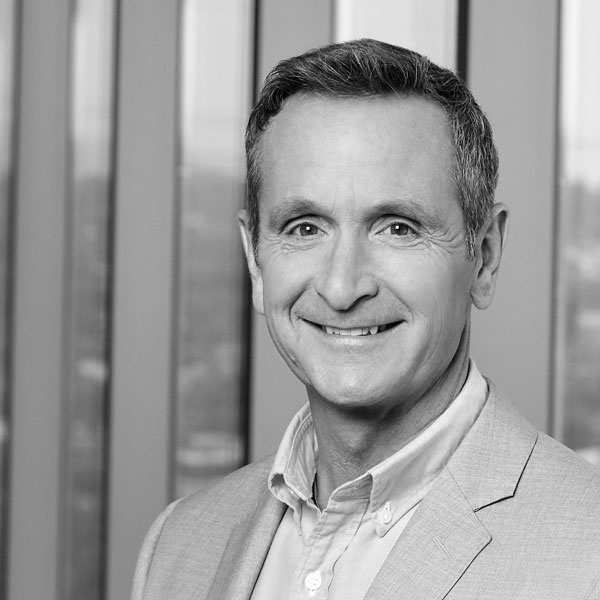 Dante Di Loreto
Credits: President of Scripted Programming, Fremantle North America
DANTE DI LORETO serves as Fremantle's North American President of Scripted Entertainment. In this role, he oversees the company's scripted slate. In addition, he develops new series for its pipeline, which underlines Fremantle's ongoing and growing commitment to producing high-quality original series and films working with the very best talent from across the globe.
Currently, his team is in production on the second season of the APPLE TV + series The Mosquito Coast starring Justin Theroux, along with the recently announced musical drama project from Richard Mason and Julie Ann Robinson, The History of a Pleasure Seeker, for Hulu and Fellow Travelers, the Showtime Limited series starring Matt Bomer, created by Ron Nyswaner and directed by Daniel Minahan.
Di Loreto has also announced a first-look deal with Nicky Weinstock's Invention Studios and a development deal with Fair Harbor Productions and veteran producer Sarah Condon. Loreto's team also produced the Starz original series American Gods, which is based on Neil Gaiman's internationally best-selling novel.
Di Loreto also plays an active role within the global scripted network and its international catalog of major dramas, which includes Paolo Sorrentino's The New Pope (HBO), Luca Guadagnino's We Are Who We Are (HBO/Sky Italia), Neil Cross' The Sister (Hulu/ITV), The Salisbury Poisonings (AMC/BBC), and My Brilliant Friend (HBO/RAI), based on the best-selling Elena Ferrante novel along with Paolo Sorrentino's critically acclaimed and Academy Award-nominated film The Hand of God (Netflix) and the recently announced Without Blood produced and directed by Angelina Jolie.
Di Loreto has produced for television, film, and Broadway, with a repertoire of international hit dramas, including Glee, American Horror Story, and Katori Hall's P-Valley for Starz.
Television produced by Di Loreto has secured over 120 Emmy® nominations and 31 wins.
For HBO, Di Loreto executive produced the Emmy-award-winning films Temple Grandin and The Normal Heart.
All Sessions By Dante Di Loreto
Creative Producers from A to Z
Saturday, June 11, 2022
11:00 AM – 12:00 PM