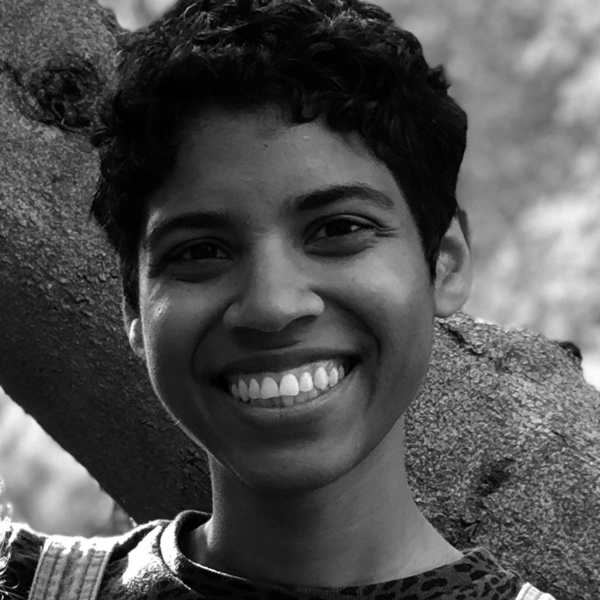 Daniela Hamilton
Credits: LSD: Live Super Deluxe
DANIELA HAMILTON is a writer, director, and producer who has been working in the digital space for the last four years with some of the industry's biggest brands. She most recently served as the Director of Development for Super Deluxe's live streaming team.
While at Super Deluxe she directed 100+ hours of live content and created the popular live telenovela comedy series El Hogar es Donde Esta la Casa. Daniela is especially adept at promoting viewer engagement by seamlessly incorporating interactive elements into live projects.
She is currently writing for both traditional and live spaces.
All Sessions By Daniela Hamilton
Next Level Live Streaming: Interactive, Scripted, and Beyond
Saturday, June 8, 2019
2:00 - 3:15 PM