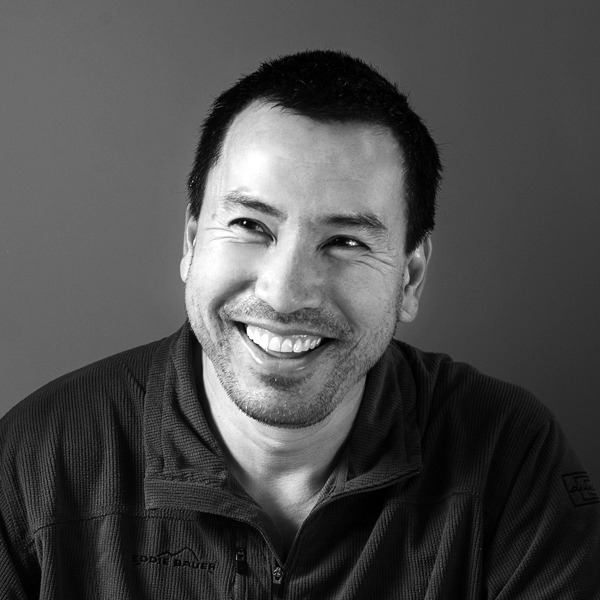 Daniel Sasaki
Credits: SVP of Optical Engineering, Panavision
DANIEL SASAKI is a revered optical engineer in motion picture entertainment, responsible for the development of Panavision's popular anamorphic and large-format lenses, among many others.
He began his career at Panavision in 1986. As an apprentice to the legendary lens guru Tak Miyagishima, Sasaki picked up his practical optics methodology. Sasaki's contributions to cinema history include the flare lens used by Janusz Kaminski on Saving Private Ryan, the prototype Anamorphic Wide-angle Zoom (AWZ), which came to be known as the "Bailey lens" (named after John Bailey, ASC), and refurbished old lenses for new cameras, such as the Ultra Panavision 70 for Robert Richardson, ASC on The Hateful Eight.
He has designed and customized optics for many award-winning cinematographers, including Hoyte van Hoytema, ASC, FSF, NSC (Dunkirk); Steve Yedlin, ASC (Star Wars: The Last Jedi); Greig Fraser, ASC, ACS (Rogue One: A Star Wars Story); and Rachel Morrison, ASC (Black Panther) to name a few.
All Sessions By Daniel Sasaki
New Technology: Balancing Creativity and Cost
Saturday, June 8, 2019
9:30 - 10:45 AM