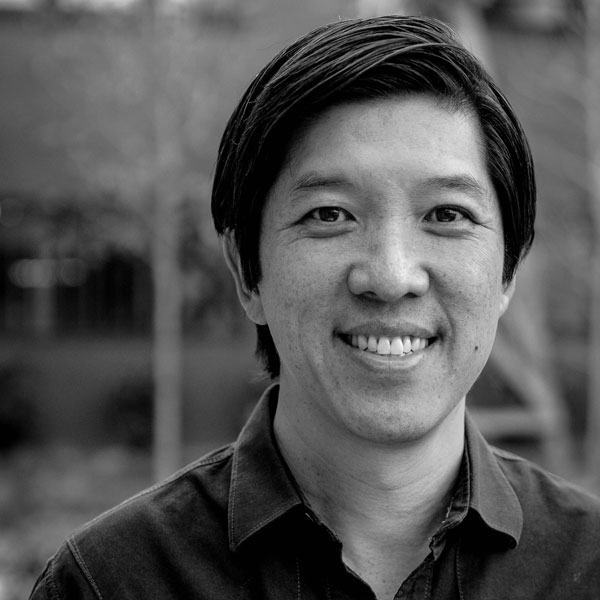 Dan Lin
Credits: Founder & CEO, Rideback
DAN LIN is the founder and CEO of Rideback, the entertainment company known for producing tentpole live-action and animated content for global audiences. Since forming his company in 2008, Lin has produced films that have grossed over $5 billion in worldwide box office.
Lin's expertise is in creating cultural events such as the LEGO Movie franchise, Stephen King's It horror films, and the mystery thriller Sherlock Holmes film franchise.
Lin is currently in production on Easter Sunday for Amblin Partners, starring comedy star Jo Koy, and on Haunted Mansion for Disney.
Most recently, Lin produced the live-action remake Aladdin for Disney, which earned more than $1 billion in worldwide box office, and the awards contender The Two Popes for Netflix, which earned three Oscar and four Golden Globe nominations.
In television, Lin is currently in production on season three of the CW's #1 series Walker, starring Jared Padalecki, for CBS Studios, and its prequel Walker: Independence, set to debut this fall.
Lin is also in production on the live-action remake of Avatar: The Last Airbender for Netflix, and in pre-production on Interior Chinatown for Hulu, based on the acclaimed Charles Yu novel of the same name. Lin also produced the acclaimed NatGeo documentary Lost and Found for the Nobel Institute.
As part of a new generation of producers seeking more inclusion in the entertainment industry, Lin launched the Rideback TV Incubator, in partnership with MRC, which financially and creatively supports TV writers from diverse backgrounds who seek to create their own series for cable or streaming. Lin also established the Rideback/Thinking Hat Campfire, a writer program in partnership with CBS Studios that introduces experienced creative voices to broadcast television.
Lin additionally founded Rideback Ranch, a creative campus located in LA's Historic Filipinotown district. The Ranch serves as a community in service of creativity, connecting world-class writers and creators and providing space, networking, programming, and other forms of support. In addition to housing Rideback, the Ranch is home to industry-leading companies such as David Ayer's Cedar Park Entertainment, Margot Robbie's LuckyChap Entertainment, Warner Animation Group, and animation studio Animal Logic.
Prior to founding Rideback, Lin served as Senior Vice President of Production for Warner Bros. Pictures. During his eight-year tenure at the studio from 1999 to 2007, he oversaw the development and production of major motion pictures such as Martin Scorsese's Oscar-winning drama The Departed.
Lin serves on the Board of Directors for several non-profit organizations, including the Evolve Entertainment Fund, the Good Shepherd Center for Homeless Women and Children, and the I Dream of Fish Foundation. He also serves on the PGA's National Board of Directors.
All Sessions By Dan Lin
A Conversation with Dan Lin and Chris Miller
Saturday, June 11, 2022
3:30 PM - 4:30 PM