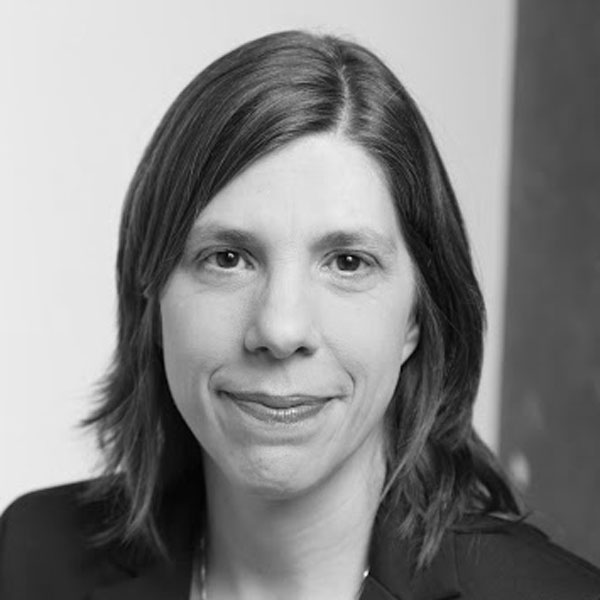 Cynthia Littleton
Credits: Co-Editor in Chief, Variety
CYNTHIA LITTLETON is Co-Editor-in-Chief at Variety.
She has covered the television beat for the past 25 years. She began her career at United Press International, followed by stints at Broadcasting & Cable magazine, Variety, and The Hollywood Reporter, where she rose to Editor before rejoining Variety in 2007. At Variety, she has also served as Business Editor.
Cynthia is the author of TV on Strike: Why Hollywood Went to War Over the Internet (Syracuse University Press, 2013), the definitive account of the 2007-2008 Writers Guild of America strike and the impact of the disruptive digital advancements that fueled the labor strife.
She is also the co-author with Susanne Daniels of Season Finale: The Unexpected Rise and Fall of the WB Network and UPN (HarperCollins, 2007) as well as What I Told My Daughter: Lessons From Leaders on Raising the Next Generation of Empowered Women, co-authored with Nina Tassler (Simon & Schuster, 2016).
All Sessions By Cynthia Littleton
A Conversation with Seth MacFarlane & Erica Huggins
Sunday, June 12, 2022
11:30 AM – 12:30 PM