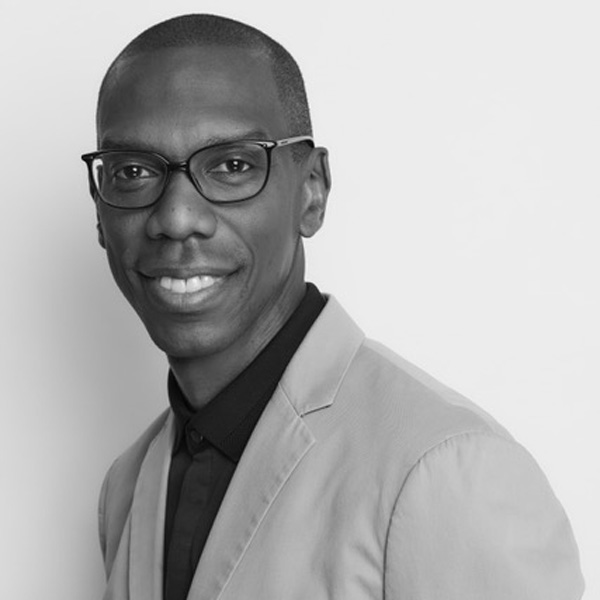 Christopher Mack
Credits: Senior Vice President, Head of Scripted Development, Stage 13
CHRISTOPHER MACK is a Senior Vice President, Head of Scripted Development at Stage 13, a part of Warner Bros. Digital Networks. Over the past decade he has headed the Warner Bros. Television Workshop within Warner Bros. Television, the premier writing and directing program for professionals looking to start and/or further their careers in television. In addition to these responsibilities, Mack has covered shows such as Two and Half Men and Smallville for the Current Programs Department.
With the launch of Stage 13, he has been at the forefront of helping launch the Warner Bros. digital content initiative for the studio. In his role at Stage 13 he has overseen the critically-acclaimed Netflix comedy series Special and It's Bruno!, the Emmy-nominated series I Love Bekka & Lucy, and the award-winning horror anthology Two Sentence Horror Stories, as well as the scripted development slate for 2019/2020.
Prior to joining Warner Bros., Mack spent seven years writing on various one-hour dramas including ER, The Practice and The New Twilight Zone. He also created a Saturday morning show for NBC titled Skate and penned a TNT movie titled Red Water.
After graduating from Loyola Law School, Mack got his start in television at NBC Studios as an Associate and he quickly rose to become an executive. During his time at the newly created NBC Studios, he oversaw a varied list of shows including: The Fresh Prince of Bel Air; In The House; Homicide: Life on the Streets; and The Pretender.
All Sessions By Christopher Mack
Producers Mashup
Sunday, June 9, 2019
12:45 - 2:30 PM