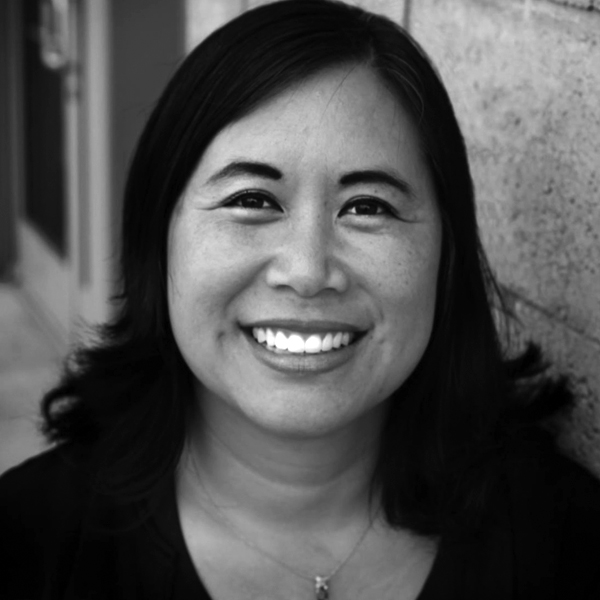 Christina Lee Storm
Credits: Director of Digital Production, Netflix
CHRISTINA LEE STORM is an award-winning producer working at the cross-section of story, technology, and content ranging from AR, VR, game engine, virtual production, animation, documentaries, series, and features.
Christina is currently Director of Digital Production at Netflix where she is in charge of developing and setting up all complex and highly technical titles in series and films utilizing virtual production at Netflix. She is at the forefront of strategy, planning, building, and deploying virtual production volume stages for the studio while helping to ensure success for filmmakers working in real-time production technology.
An award-winning producer, Christina's passion for making films with profound themes led her to produce Solitary with David Oyelowo (Selma) and BRON Studios. The film is but one in a broad portfolio of ground-breaking storytelling, which she has woven into evolving mediums with her instinct for technologies.
As Vice President at DreamWorks Animation, Christina led the Advanced Creative Technology group, spearheading the studio's motion capture and real-time technology initiatives, business strategy, and advocating for the future of content creation.
She produced three award-winning location-based VR experiences for the How to Train Your Dragon franchise, AR projects for Trolls World Tour, and Abominable, and produced the real-time interactive Kung Fu Panda experience at Universal Beijing Theme Park.
Elected to the Producers Guild of America's National Board of Directors and New Media Council Board of Delegates, Christina also serves on the Television Academy's Interactive Media Executive Committee and as Board of Governors for the Advanced Imaging Society.
Identifying the importance of supporting women in the area of STEAM, she is proud to be a founding member and advisor of DreamWorks Animation's TECHWomen and a member of Women in Animation.
All Sessions By Christina Lee Storm
Virtual Production for Independent Filmmakers
Saturday, June 11, 2022
11:00 AM – 12:00 PM