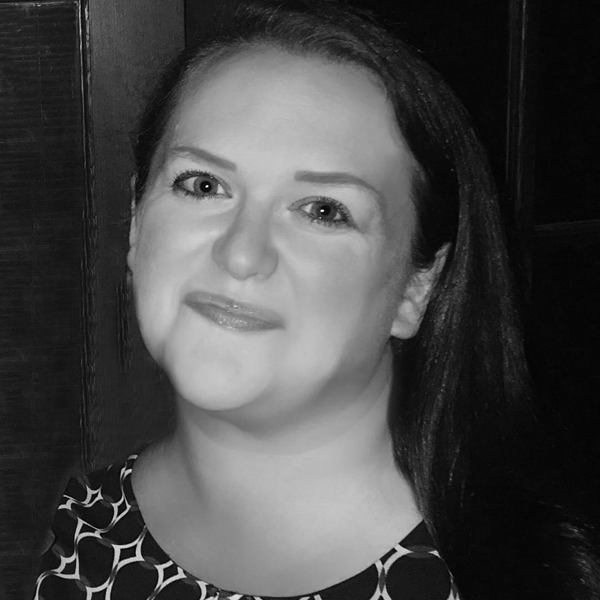 Christina Aguilera
Credits: Head of Technology Workflow & Strategy, Amazon Studios
CHRISTINA AGUILERA has spent approximately 20 years in the Technology & Asset Management industries leading teams to develop global strategies and implement world-class solutions.
In an executive management role, she is a high-achieving thought leader and digital strategist. Her passion shows through in building strong teams who are delivering exceptional user experiences.
She is also dedicated to advocating and growing the opportunities for women in the technology industry. Being the President of the Women in Technology: Hollywood Foundation, she is surrounded by brilliant women who are achieving the once considered impossible.
She is currently with Amazon Studios as the Head of Technology Workflow and Strategy where she has helped grow the team at incredible rates while also working with her colleagues to build toward the Studio of the Future.
She spent many years with Walt Disney Studios and McDonald's Corporation providing strategic direction for some of the largest, most complex business processes. Christina has a history of delivering strong results, building high-performing teams, and speaking the truth.
All Sessions By Christina Aguilera
The Radical New Workflow: MovieLabs 2030 and the Evolution of Creative Production
Saturday, June 11, 2022
9:30 AM – 10:30 AM