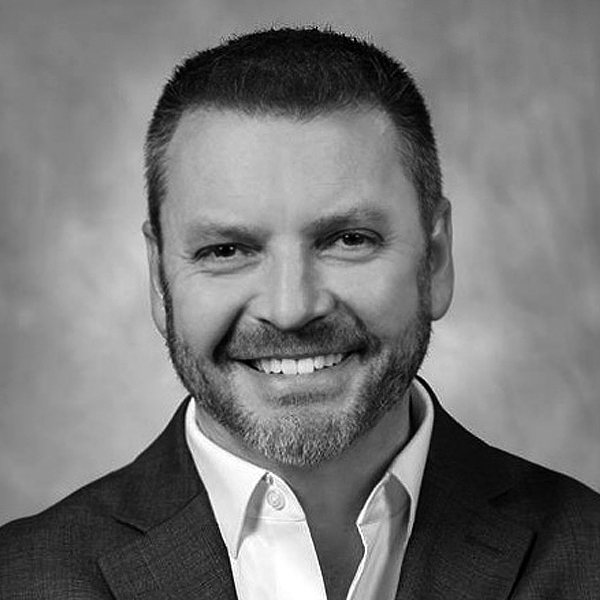 Chris Thomes
Credits: Vice President, Marketing Strategy, ABC Studios
As Vice President, Creative Services and Strategy, CHRIS THOMES is responsible for partnering with producers, creators, and execs to bring their visions and show concepts to life in pitches, presentations, and creative materials.
Previously, as VP of Marketing Strategy for ABC Studios, he developed and implemented marketing strategies – from development, broadcast, and international rollout – for all current ABC Studios TV.
Prior to that, he was responsible for general management and oversight of branded digital video programming at ABC's Digital Studio. There he oversaw production for content created by external producers, including derivative digital series, original digital-first series and special event live programming for the Disney-ABC Television Group's diverse portfolio of broadcast and cable networks, including ABC Entertainment, Freeform, and Disney Channel networks.
He has been awarded multiple Emmys for his work at ABC in digital programming and was responsible for helping launch ABC's foray into original scripted digital shorts with ABC.
Prior to joining the Disney/ABC Television Group, Mr. Thomes oversaw digital production and programming for Saban Brands. There he managed the digital assets of Power Rangers and Paul Frank, among others.
Before Saban Brands, Mr. Thomes oversaw ABC.com's Digital Oscar Experience. He has served as executive producer at Disney Consumer Products and Interactive where he oversaw video production and integrated ad sales production and earned five Disney Inventor Awards for his work on Disney Xtreme Digital and interactive storytelling.
At DCPI, Mr. Thomes also produced The Muppets Kitchen with Cat Cora web series, a comedy cooking show, and the Webby Award-winning Jim Henson's The Possibility Shop, a Disney.com, web-based original production focused on instilling creativity in kids and parents.
Mr. Thomes is an active member of the Television Academy of Arts & Sciences serving as Governor of Interactive Media and co-chair of the digital strategy committee. He also served as Vice President, New Media for the Producers Guild of America from 2010 – 2012 and currently sits on the New Media Council Board of Delegates and is a regular contributing writer for Produced By magazine.
Mr. Thomes holds a BA in Film and Television from the University of California, San Diego.
All Sessions By Chris Thomes
The Radical New Workflow: MovieLabs 2030 and the Evolution of Creative Production
Saturday, June 11, 2022
9:30 AM – 10:30 AM