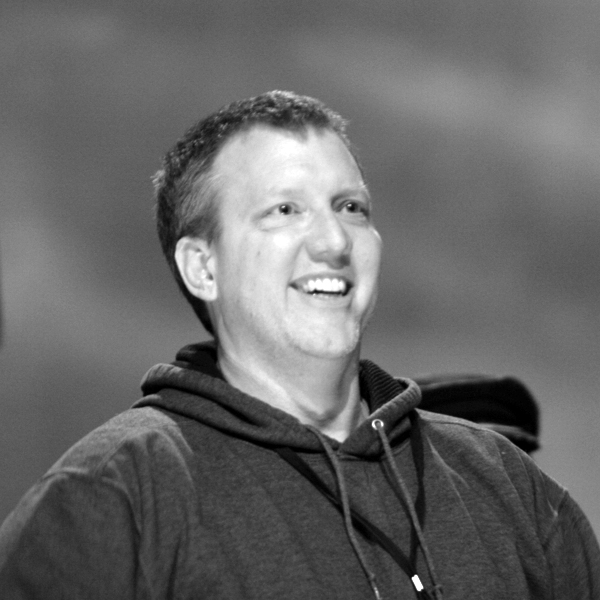 Chris Moore
Credits: Manchester by the Sea,, Project Greenlight
CHRIS MOORE has worn a number of hats during his 27-year career in the media industry. He started out as an agent at Intertalent and then at ICM, where he represented writers and directors like Zak Penn, Rich Wilkes, Paul and Chris Weitz and M. Night Shamalayn. He sold or packaged many projects including Last Action Hero, Airheads, PCU, and Stoned Age.
In 1993 he formed Fusion Studios, a production company, through which he has served as producer, or executive producer on such pictures as Good Will Hunting (Academy Award winner for Best Original Screenplay and Best Supporting Actor), Glory Daze, Best Laid Plans, Joy Ride, American Pie, Waiting, and Reindeer Games.  In 1999, Chris partnered with friends and creative collaborators Ben Affleck, Matt Damon and Sean Bailey to form LivePlanet, a company dedicated to the creation of multi-platformed entertainment content.
Moore served as Chief Executive Officer of LivePlanet and was the driving force behind the groundbreaking, Emmy-nominated Project Greenlight. In 2005, Moore left LivePlanet to concentrate on creating properties once again. He has since produced Promised Land, American Reunion, The Adjustment Bureau, The People Speak, Kill Theory, and Manchester By The Sea, which premiered at this year's Sundance Film Festival and sold to AMAZON. Most recently, he appeared and Executive Produced the award-winning series, The Chair on STARZ.
Chris is a graduate of Harvard College.
All Sessions By Chris Moore
Producers Mashup
Sunday, June 9, 2019
12:45 - 2:30 PM