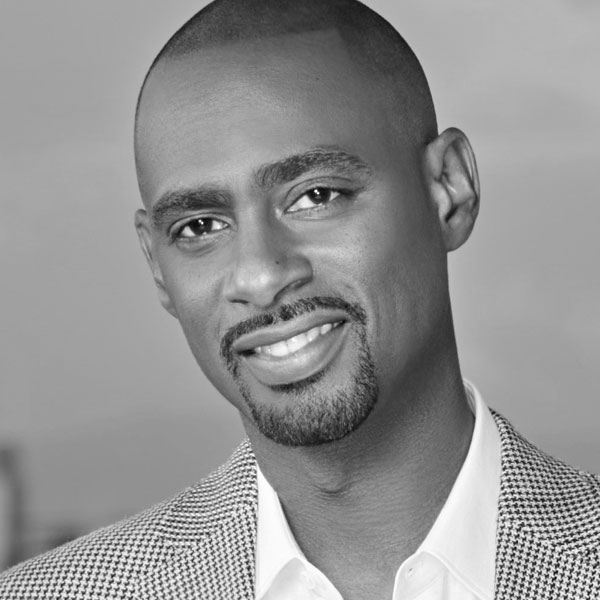 Charles D. King
Credits: Founder & CEO, MACRO / Judas And The Black Messiah, Mudbound
Charles D. King casts the overall vision, mission, and strategic goals as Founder & CEO of MACRO, a multi-platform media company representing the voice and perspectives of Black people, indigenous people, and people of color.
The company's multiple business verticals include a film (MACRO Film Studios) and television studio (MACRO Television Studios) that finances, develops, and produces theatrical features and premium television, talent (M88) and content creator (UNCMMN) representation divisions, a branding and creative agency (Brand MACRO), and an affiliated venture firm (MaC Venture Capital).
Formerly a partner/senior agent at William Morris Endeavor, King was the first Black partner in the company's 100+ year history and the first-ever Black partner at any major talent agency. Known industry-wide for his innovative deal-making and strategic long-horizon thinking, King's list of notable clients spanned every sector of the entertainment industry.
King also made history again in 2021, when the Best Picture Oscar nomination for the film Judas And The Black Messiah made King, along with Ryan Coogler and Shaka King, the first-ever all-Black team of nominated producers for an Academy Award. The company's film projects have garnered 15 Oscar nominations and three wins.
King is also a dedicated philanthropist, member of the Academy of Motion Picture Arts & Sciences and The Television Academy, and sits on the boards for The Sundance Institute and College Track. The graduate of Vanderbilt University and Howard University School of Law resides in Los Angeles with his wife Stacey Walker King and their two sons.
All Sessions By Charles D. King
A Conversation with Charles D. King and Eva Longoria
Saturday, June 11, 2022
9:30 AM – 10:30 AM