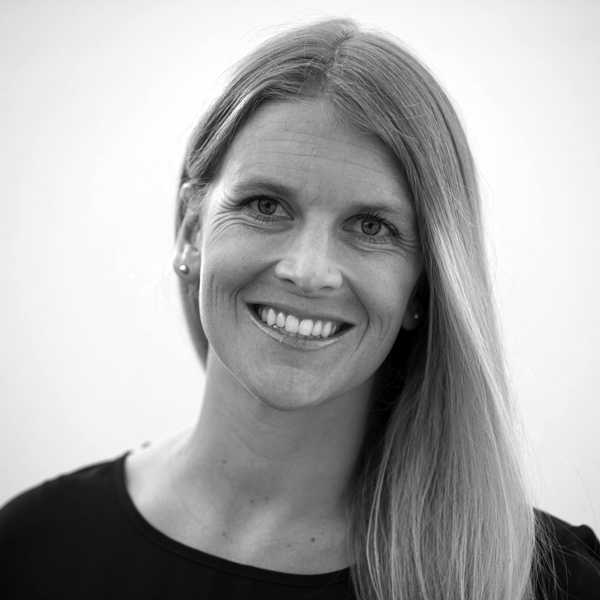 Betsy Ockerlund
Credits: Big Rig Bounty Hunters, American Guns
Betsy Ockerlund Nolte is an established Development Producer and TV producer with more than 15 years of experience working on a variety of scripted series, unscripted series, game shows and live events for a wide range of networks and production companies. She currently has 8 projects in development at various networks, studios and production companies including several unscripted TV series,  feature films and children's animation series.
Betsy previously served as a Director of Development at Spectrum Productions, where she helped develop "Street Science" for Science Channel along with various other unscripted series for over 10 networks. Prior to working at Spectrum Productions, Betsy was a Development Producer at High Noon Entertainment where she developed series for the Food Network.
Throughout her producing career, Betsy has held various producer positions at a number of highly regarded companies, including NBC, NBC Sports, MTV, and High Noon Entertainment and has work on TV series including: "The Office", "Late Night with Conan O'Brien" and"Top Chef". She is a member of the Producers Guild of America and currently serves on the AP Council Board. She is also a member of the Academy of Television Arts & Sciences. Betsy graduated from the University of Iowa.
All Sessions By Betsy Ockerlund
Producers Mashup
Sunday, June 9, 2019
12:45 - 2:30 PM