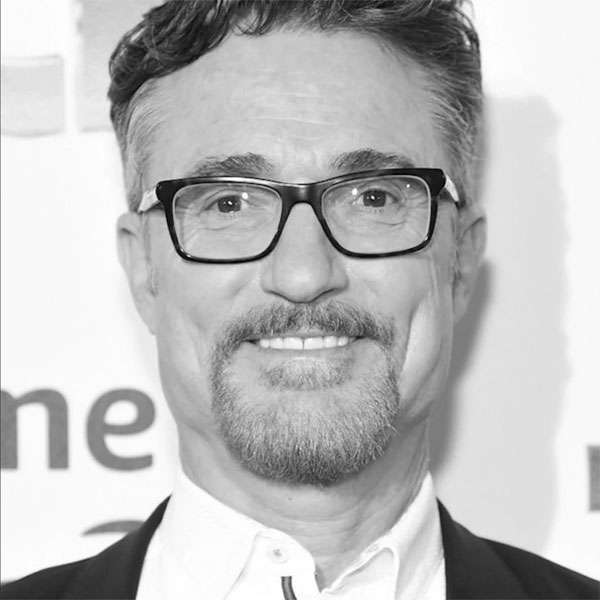 Barry Josephson
Credits: Founder, Josephson Entertainment
BARRY JOSEPHSON is a veteran of the entertainment industry with a wealth of diverse experience in film, television, and music. As the principal of Josephson Entertainment, Josephson's business acumen is derived from the various positions he has held, ranging from a successful talent manager to President of Production at Sony Pictures.
Josephson is currently producing Disenchanted for Disney+.
His previous credits include the critically acclaimed film Enchanted, The Ladykillers, Aliens in the Attic, Hide & Seek, Life as We Know It, Dirty Grandpa, Like Mike, Wild Wild West, The Last Boy Scout, and Ricochet.
In television, Josephson produced Bones, Turn: Washington's Spies, The Tick, The Finder, Maximum Bob, Fantasy Island, and Tales from the Crypt.
Before embarking on full-time producing duties, Josephson was President of Worldwide Production for Columbia/ Sony Pictures. During his tenure, Josephson was responsible for launching such hits as Men In Black, Air Force One, In The Line Of Fire, The Fifth Element, Anaconda, Bad Boys, The Professional, and The Craft. Before this, Josephson held a similar post at Joel Silver's Silver Pictures, overseeing films such as Die Hard 2, and Lethal Weapon 3.
Josephson's earlier endeavors included a post at Lorimar Productions, where he oversaw the music division's interest in feature film and television programming. Working in the realm of personal management, Josephson shepherded the careers of performers such as Whoopi Goldberg, Patti Labelle, Barbra Streisand, The Pointer Sisters, Bobcat Goldthwait, and Paula Abdul.
Josephson lives in Pacific Palisades, CA, with his wife and two children.
All Sessions By Barry Josephson
Producer One-on-One
Sunday, June 12, 2022
12:30 PM - 1:45 PM