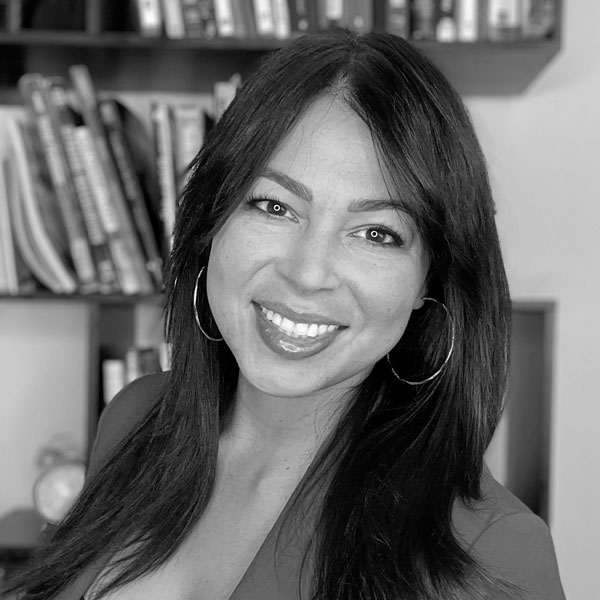 Ashley N. Flores
Credits: Producer & Writer, Esmeralda
ASHLEY N. FLORES is a writer-producer and educational consultant. She applies her expertise in research, media development, and curricular design to develop content that has an enduring impact.
Most recently, she was Segment Producer for the preschool show – Blippi's Treehouse, on Amazon Kids+, and produced For Rosa, a short film on HBO Max.
Her production experience spans a decade as a writer, producer of commercials for small businesses and nonprofits. She is equally as passionate about teaching and technology as a former educator and instructional coach.
Ashley earned an MFA from the USC Peter Stark Producing program and has worked for Hello Sunshine, Nickelodeon, and Devon Franklin Entertainment.
She was born and raised in south Texas and lives part-time between Austin, TX, and LA.
All Sessions By Ashley N. Flores
Long Story Short Film
Saturday, June 11, 2022
2:00 PM - 3:00 PM