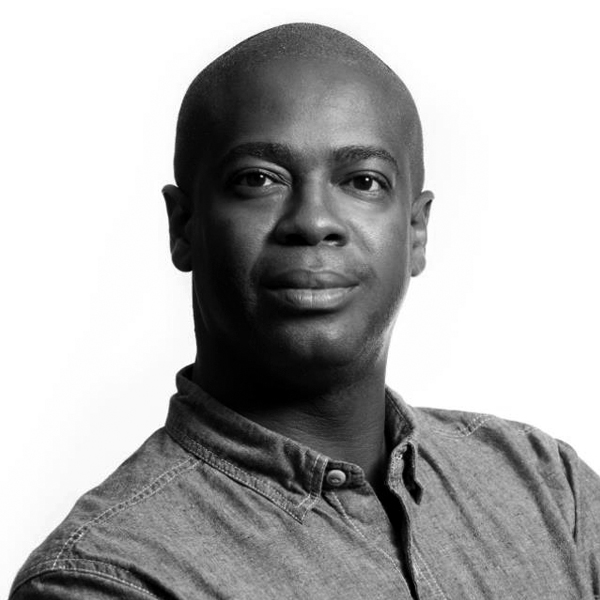 Anthony Sparks
Credits: Queen Sugar, The District
Fostering a space of inclusion, ANTHONY SPARKS has been a key component in the Queen Sugar writers' room from the series inception. Sparks television writing credits include Undercovers, Lincoln Heights, The District, The Blacklist, and he has been nominated for two NAACP Image Awards along with receiving two writing awards from the Norman Lear Center.
Previously, Sparks was a former cast member of Broadway hit Stomp.
He holds three degrees from USC (BFA, MA, and Ph.D.), where he studied Theatre, Film, Anthropology, and American History. While at USC he received the Jack Nicholson Award and the Anna Bing Arnold Doctoral Fellowship. One of his plays, Ghetto Punch, has been performed at several venues across the country.
All Sessions By Anthony Sparks
Producers Mashup
Sunday, June 9, 2019
12:45 - 2:30 PM