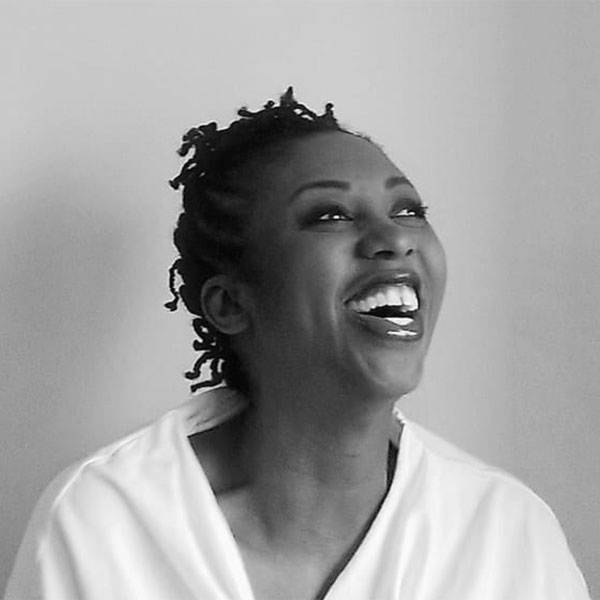 Annmarie Morais
Credits: Showrunner, Creator, EP on CBC/BET+ The Porter
Born in the West Indies, this Canadian writer's beginnings took shape in the form of short story and playwriting.
ANNMARIE MORAIS is a graduate of Toronto's York University Film and Video Production program, where she wrote and directed several short films, learning the craft of screenwriting under some of Canada's finest instructors.
In 1999, screenwriting's most prestigious competition, The Nicholl Screenwriting Fellowship (sponsored by the Academy of Motion Picture Arts & Sciences) made Ms. Morais the first Canadian in the program's history to receive a fellowship with her dramatic feature film script Bleeding.
Her inaugural feature film How She Move was a 2007 Sundance Film Festival Selection and received worldwide release through US distributor Paramount Vantage in January of 2008.
Ms. Morais' work in television has proved equally noteworthy, writing for such major networks as CBS, SyFy, and Canada's Global TV.
In 2019, Ms. Morais brought her creative talents to BET Network's groundbreaking scripted series American Soul, penning three episodes on the life of Don Cornelius and his famed Soul Train empire.
All Sessions By Annmarie Morais
CBC and BET+ Break New Ground
Saturday, June 11, 2022
2:00 PM - 3:00 PM