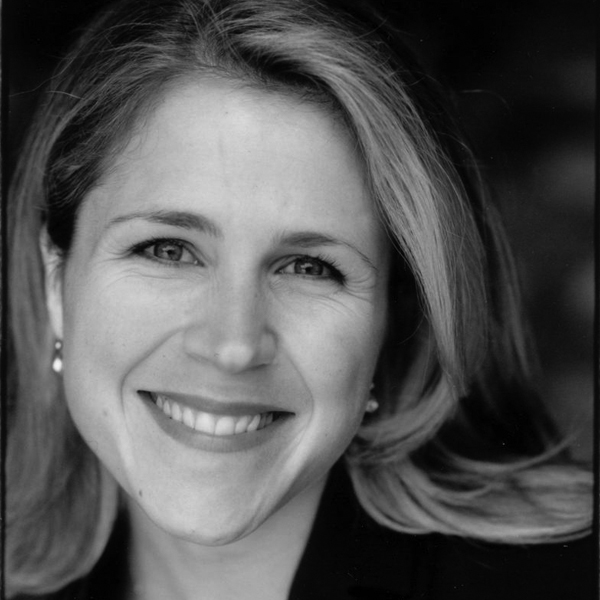 Amy Israel
Credits: EVP, Scripted Programming, Showtime Networks
AMY ISRAEL serves as Executive Vice President, Scripted Programming for Showtime Networks, Inc. She is responsible for the development and creative oversight of SHOWTIME original scripted series, including drama, comedy and limited series.
Israel joined Showtime Networks in 2011 as Senior Vice President, Original Programming where she has shepherded a number of SHOWTIME original series, including Billions, SMILF, The Affair, Masters of Sex and Black Monday.
Prior to SHOWTIME, Israel served as New Regency's Executive Vice President of Production as well as Head of Production and Acquisitions at Paramount Vantage, where she oversaw the development and production of a number of Academy Award®-winning films including No Country For Old Men and There Will Be Blood, and was instrumental in the acquisition of the Academy Award-winning documentary An Inconvenient Truth.
Previously, Israel was Co-Head of the Acquisitions and Co-Production department at Miramax Films, where she was responsible for the acquisition and co-production of over 60 movies including such seminal films as The Others, Life Is Beautiful, Il Postino, Kids, Swingers, Flirting with Disaster, Sling Blade, Clerks and Trainspotting.
As a producer, Israel executive produced Andrew Niccol's In Time, which starred Justin Timberlake and Amanda Seyfried, and Peter Chelsom's Shall We Dance with Richard Gere and Jennifer Lopez. She also produced Hysterical Blindness for HBO, for which Uma Thurman won a Golden Globe® Award, and Griffin and Phoenix with Amanda Peet and Dermot Mulroney.
Israel is a member of The Producers Guild of America. She is a graduate of Oberlin College, with a B.A.in Art History.
Israel is based in the SHOWTIME offices in Los Angeles.
All Sessions By Amy Israel
TV: Meet The Buyers
Saturday, June 8, 2019
2:00 - 3:15 PM