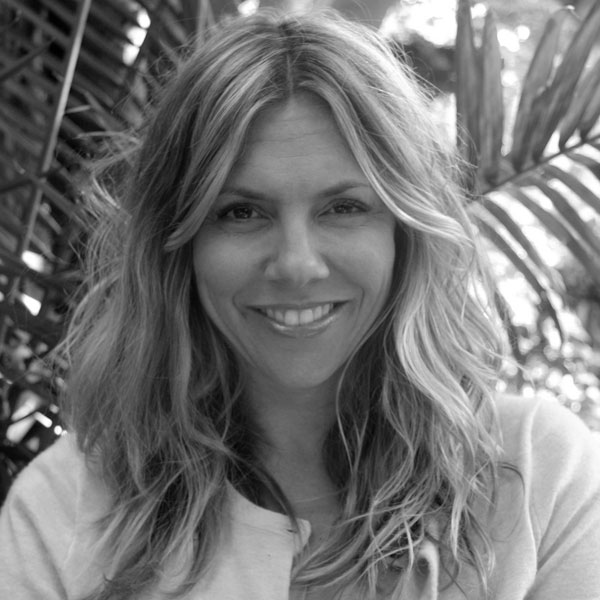 Amy B. Harris
Credits: Showrunner/EP of The Wilds & The Carrie Diaries
AMY B. HARRIS is the executive producer and showrunner for the Amazon series The Wilds.
She also developed and executive produced The Carrie Diaries, the prequel to Sex and the City, and previously served as a writer and producer for the Emmy and Golden Globe Award-winning series Sex and the City.
Harris' credits also include The Comeback, Gossip Girl, Wicked City, and Designated Survivor.
In 2016, The Comeback returned to HBO after a nine-year hiatus, making it the most miraculous second-season pickup for a series in the history of television.
All Sessions By Amy B. Harris
Mentoring Roundtables
Saturday, June 11, 2022
11:00 AM – 12:00 PM