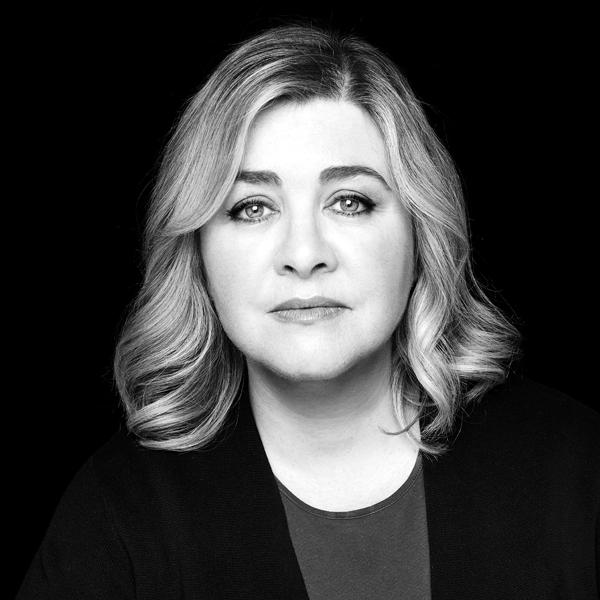 Alexandra Cunningham
Credits: Dirty John, Chance
ALEXANDRA CUNNINGHAM is the show creator, executive producer and showrunner of Bravo's scripted anthology Dirty John, based on the articles and breakout podcast from the Los Angeles Times.
Cunningham began her television writing career on NYPD Blue. She has since written and produced such shows as Rome, Desperate Housewives, the American remake of Prime Suspect, Bates Motel, Aquarius and most recently, Chance starring Hugh Laurie.
Cunningham graduated from Johns Hopkins and Columbia and was a playwriting fellow at The Juilliard School.
All Sessions By Alexandra Cunningham
Power of Podcasts
Saturday, June 8, 2019
3:45 - 5:00 PM