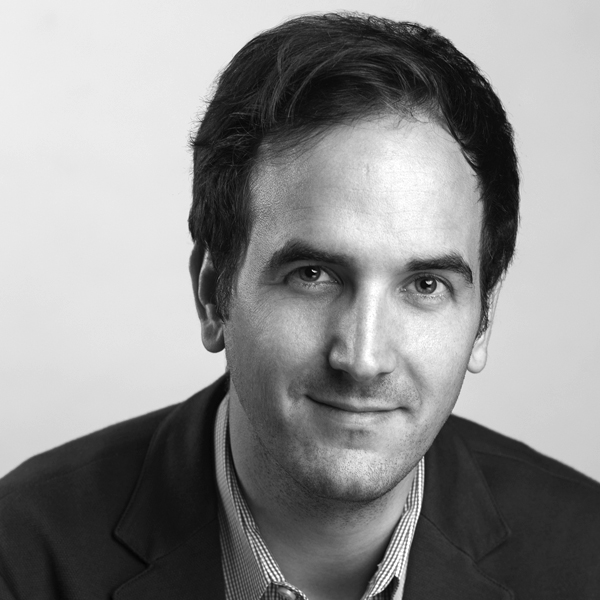 Alexander LoVerde
Credits: Co-Founder & CEO, SyncOnSet Technologies
ALEXANDER LoVERDE is an Emmy Award-winning technologist and entrepreneur. He is currently the Co-Founder and CEO of SyncOnSet Technologies, the leading provider of modern software tools to manage TV and film productions.
SyncOnSet Technologies was launched in 2012 after LoVerde and his co-founders identified an opportunity to streamline the on set production processes of filmmaking with cloud software and mobile technology. The very first version was piloted on HBO's Boardwalk Empire and Martin Scorsese's The Wolf of Wall Street.
As CEO, LoVerde sets the vision for the company's innovative product line and plays a central role in overseeing sales, marketing, support, and product management. Under his leadership, SyncOnSet Technologies has become the industry standard for managing production and tracking studio assets. The company's suite of software tools is now used around the world by over 5,000 productions, across every major US studio.
For his impact on the industry, LoVerde has been honored with an Emmy Award for Engineering Achievement and was named by Forbes to the "2019 30 Under 30" List.
He enjoys mentoring and advising young companies and has lectured on entrepreneurship at Harvard Business School, Stanford University and Boston College.
Prior to founding SyncOnSet Technologies, LoVerde worked in management consulting at Deloitte Consulting LLP in New York City.
LoVerde has his Bachelor's degree in psychology from Boston College.
All Sessions By Alexander LoVerde
The Integrated Data-Driven Production
Saturday, June 8, 2019
11:15 AM – 12:30 PM