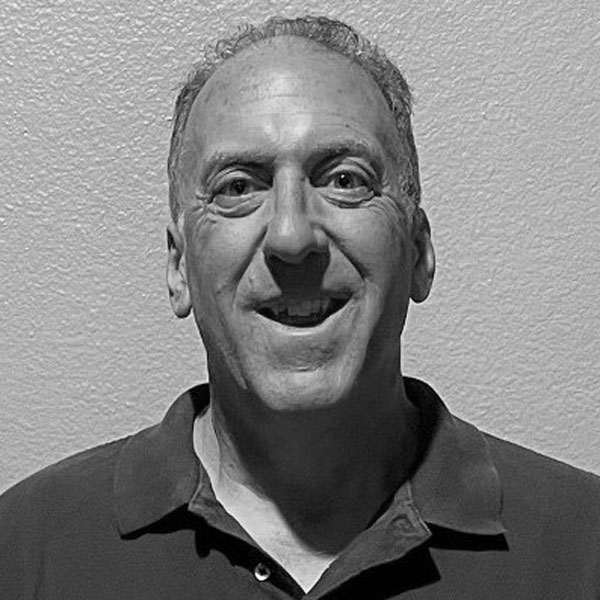 Adam Slohn
Credits: Founder & Chief Advisor, Dark Fiber Production Technology
ADAM SLOHN is an expert at the intersection of content production technology, creative workflows, and business strategy who has been at the leading edge of the two-decade-long process of digitizing all elements of "script to screen" production.
He currently leads Dark Fiber Production Technology where he consults technology product & services companies on product strategy, partnerships, GTM messaging, and business development to facilitate their growth within the M&E vertical. He also consults with studios and individual productions on technology portfolio strategy & workflow-specific application architectures.
Prior to this, for 19 years, Adam oversaw the full technology stack for Warner Bros. live-action and animated feature & TV productions as well as the supporting studio production departments.
He has mastered the rare art of credibly collaborating with filmmakers and studio creative and physical production execs to translate their vision, requirements, and budget constraints into fully implemented & supported workflow solutions. 
Before working in M&E, Adam was a management consultant specializing in supply chain process & applications, and prior to that, he was a mechanical design engineer working on military electro-optical systems.
He holds an MBA from the Wharton School at the University of Pennsylvania as well as a Bachelor of Science in mechanical engineering from MIT. Adam was also one of several contributors to the Movies Labs 2030 Vision paper.
All Sessions By Adam Slohn
The Radical New Workflow: MovieLabs 2030 and the Evolution of Creative Production
Saturday, June 11, 2022
9:30 AM – 10:30 AM