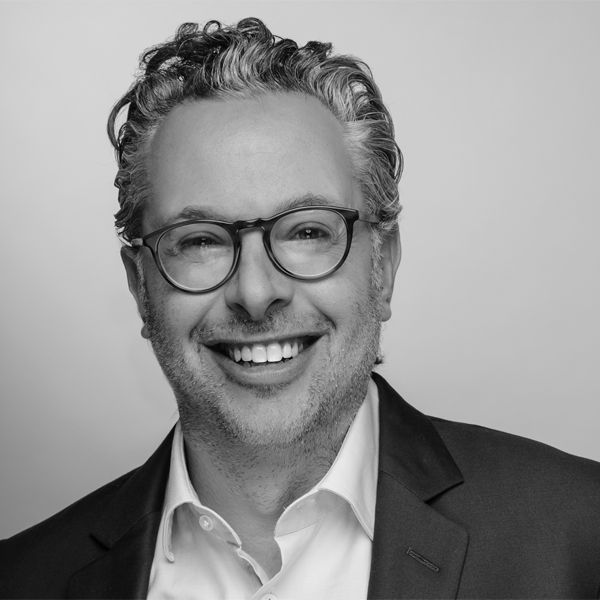 Aaron Hart
Credits: Head of TV/Film, Wondery
AARON HART is the Head of TV & Film at Wondery, spearheading the development of Wondery's podcasts into film and TV series.
Wondery has had great success with transitioning its podcasts into television and has sold 20 plus scripted projects to studios, networks and streamers. Four of which Hart served as an Executive Producer on: Dr. Death for Peacock – nominated for three Critics Choice Awards including best limited series; Shrink Next Door for AppleTV starring Will Ferrell, Paul Rudd and Kathryn Hahn; in 2022 the AppleTV series WeCrashed starring Jared Leto and Anne Hathaway; and Joe Exotic for Peacock starring John Cameron Mitchell and Kate McKinnon.
Before joining Wondery, Hart primarily served as a motion picture literary agent at William Morris, UTA and Verve.
All Sessions By Aaron Hart
IP IQ
Sunday, June 12, 2022
11:30 AM – 12:30 PM