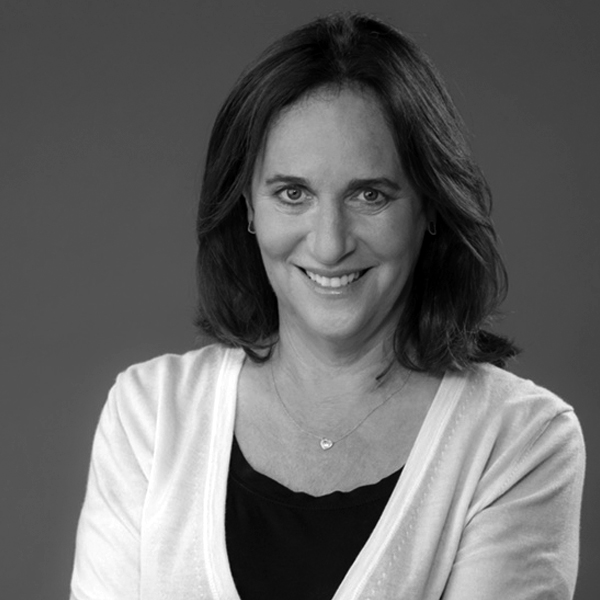 Lucy Fisher
Credits: President, Producers Guild of America; Partner, Red Wagon Entertainment
LUCY FISHER, the former Vice Chairman of Sony's Columbia TriStar Motion Picture Group, is an award-winning film producer, Co-Head of Red Wagon Entertainment, and President of the Producers Guild of America.
She has produced such movies as The Great Gatsby, Memoirs of a Geisha and the Divergent series. While Vice Chairman of Sony Pictures, the studio broke all-time domestic and worldwide industry box office records with movies she supervised from Jerry Maguire to Air Force One.
Previously, Fisher served as Executive Vice President of Worldwide Production at Warner Bros., where she shepherded such movies as The Fugitive, The Goonies, Space Jam, Malcolm X as well as Michael Moore's directorial debut.
She was driving force behind the on-site Warner Bros. Studio Children's Center, which has since provided daycare for over 2500 children.
Prior to joining Warner Bros.,Fisher served as Head of Production at Francis Coppola's Zoetrope Studios. After Fisher's youngest daughter was diagnosed with juvenile diabetes, she became a pivotal force in diabetes funding and stem cell research. She co-founded "CuresNow" to advance regenerative medicine and co-chaired the California Stem Cell Research and Cures Initiative (Proposition 71), which has since become The CIRM and has funded $3 billion for stem cell research in California.
A cum laude graduate of Harvard, Fisher founded the Peter Ivers Visiting Artist Program at Harvard, and has served on the Harvard Board of Overseers, as well as as its Vice Chairman. Currently she serves on The Harvard Medical School's Advisory Council on Medical Education.
All Sessions By Lucy Fisher
Representation For Everyone
Sunday, June 9, 2019
11:15 AM – 12:30 PM