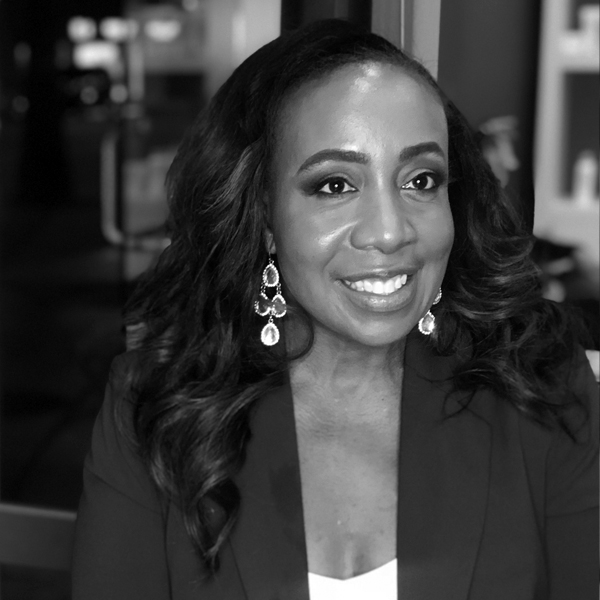 K.J. Matthews
Credits: Entertainment Journalist & TV Producer
K.J. MATTHEWS is a vanguard of digital and broadcast media and entertainment. She's an accomplished award-winning journalist, writer, producer, public speaker, media consultant and digital entrepreneur.
For 10 years, she successfully helped shaped CNN's entertainment digital and TV content. She played a major role in a number of primetime entertainment specials and series, and contributed to CNN Heroes.
Her work has appeared on some of CNN's most watched shows including: AC360, The Situation Room, New Day, CNN Tonight with Don Lemon and Erin Burnett's OutFront as well as on HLNtv and CNN International. She was also a major force behind the network's coverage for the Oscar Awards, Emmy Awards, Golden Globes Awards, and the Grammys for many years.
Over the years, she has become the go to media and entertainment expert for many international outlets including BBC World TV, BBC World Service Radio, Investigation Discovery, Australia's ABC TV Network, Germany's DW English TV Network and the Reelz Channel.
Her communication and leadership skills in the entertainment, media and entrepreneur arenas keep her busy on the public speaking circuit. She's moderated and spoken to audiences at many events including: the Academy of Motion Pictures Arts & Sciences Filmmakers Festival, Turner Classic Movie Network's Spotlight on African-American Cinema, the Digital Hollywood Summit, the Miami International Film Festival, Alliance for Women in Media, USC Annenberg School, Emerson College, the African-American Film Critics Association, the Latino Media Festival, the Women in Travel Summit and the Boys & Girls Clubs of Kentuckiana.
As an entrepreneur, she provides media consultation and media branding advice for clients of digital agencies. She's also the founder of the eco-luxury digital travel magazine, Traveler Confidential.
All Sessions By K.J. Matthews
The New Age Of Producing Horror
Saturday, June 8, 2019
9:30 - 10:45 AM